Zeiss Conquest 3.5-10×44 Riflescope
Although this riflescope is the shortest full-size model in the Conquest line, this lightweight yet powerful, all-around scope with wide fields of view is suited for use at dawn and early dusk. The 3.5-10×44 Conquest comes with all of the precision and high quality features you come to expect from any Zeiss product. The easy to use hunting turret and a simple weight of 15 oz make it an excellent choice for hunting anything from varmints to whitetail.
You're currently viewing the Camofire Forum, which is a collection of our previously offered deals. To check availability, please give us a call at 801-676-9631, or email [email protected]
Zeiss Conquest 3.5-10×44 Riflescope 
(This Item Ship FREE!)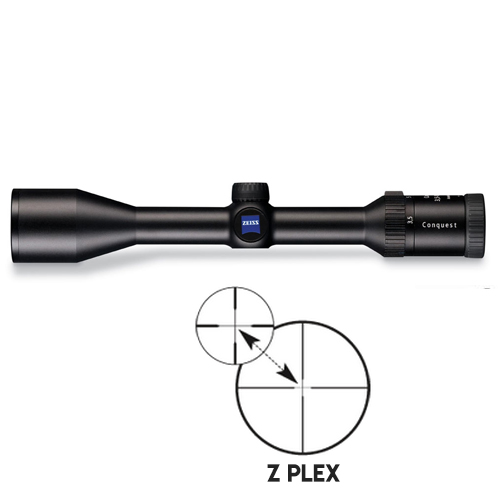 $449.99
Retail: $649.99 – 31% off
Vanguard Alta CA 233AP Aluminum Panhead Tripod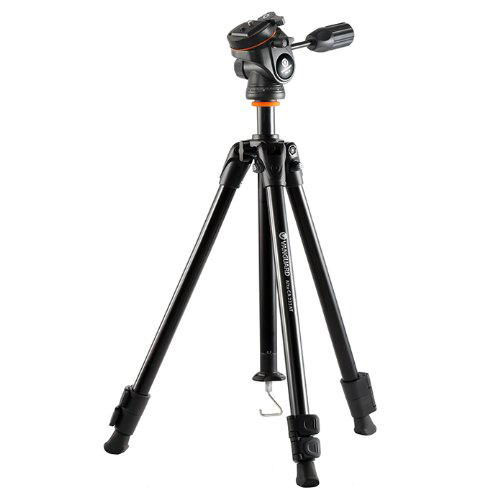 $67.99
Retail: $149.99 – 55% off
Styrka Optics S5 Series 10×42 Binoculars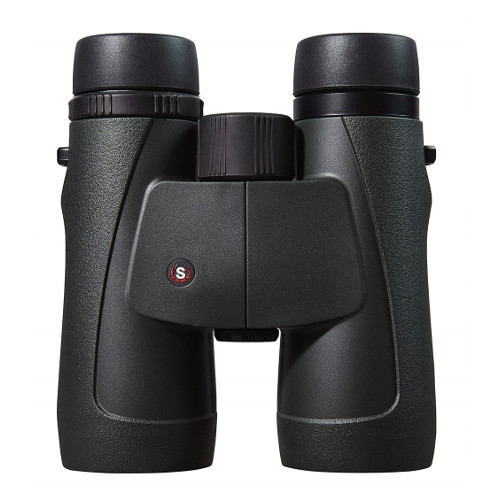 $249.99
Retail: $479.95 – 48% off
Rocky Adaptagrip Waterproof Non-insulated Hunting Boot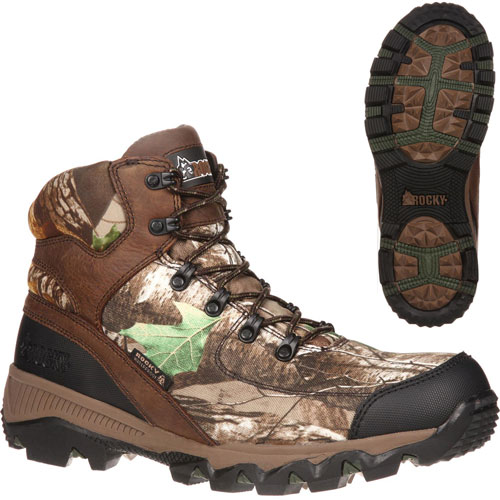 $64.99
Retail: $129.99 – 50% off
Sitka Ram Short Sleeve Tee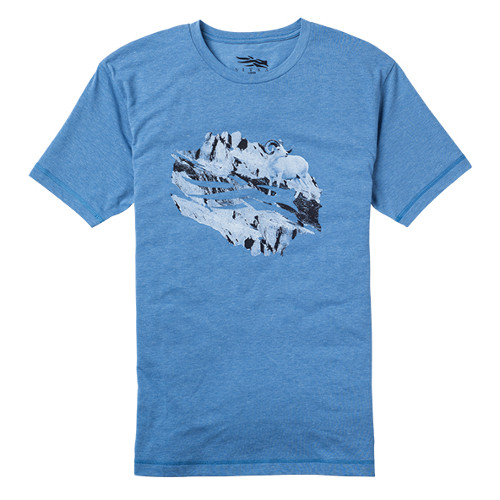 $19.99
Retail: $39.00 – 49% off
Sitka Kelvin Primaloft Vest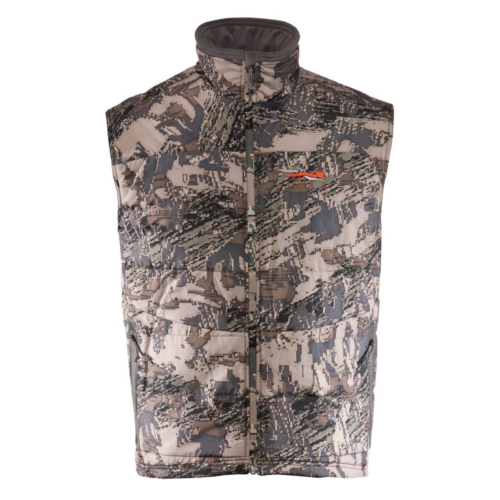 $112.50
Retail: $189.00 – 40% off
Mossy Oak Youth Antler Mystery 3-Pack T-shirts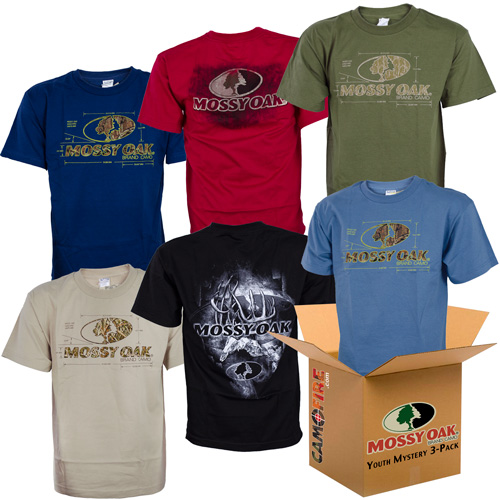 $9.99
Retail: $54.99 – 82% off
Natural Gear Windproof Fleece Jacket
$35.99
Retail: $89.99 – 60% off
IQ Pro XT Archery
Sight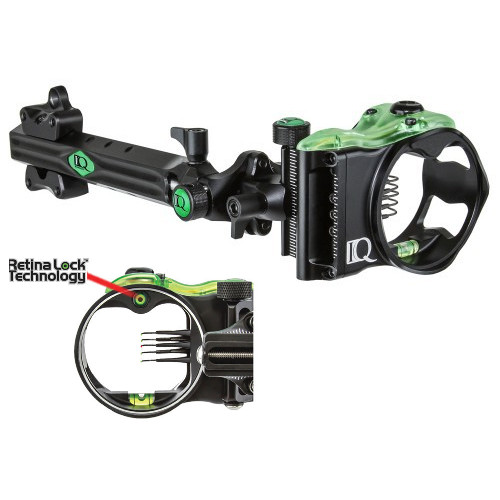 $149.00
Retail: $269.99 – 45% off
Forseti Steel Stonewall Handmade Damascus Knife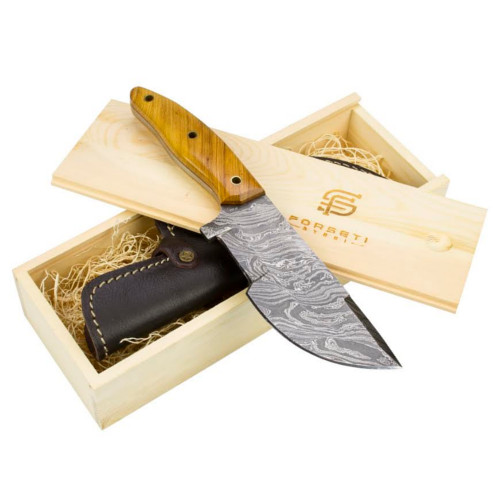 $80.99
Retail: $135.00 – 40% off
Have something to say about any of the deals being offered today? Speak your mind by commenting below.