walkers game ear ultimate alpha 360 hearing muff
Either for enhancing soft sounds like a whitetail sneaking through the woods or eliminating high frequency damaging sounds like a muzzle blast, the Walker's Game Ears Ultimate Alpha 360 Ear Muffs are the ticket. These ear muffs are dual purpose for hunting and shooting with 9X hearing enhancement but will protect your hearing while shooting.
You're currently viewing the Camofire Forum, which is a collection of our previously offered deals. To check availability, please give us a call at 801-676-9631, or email [email protected]
Walkers Game Ear Ultimate Alpha 360 Hearing Muff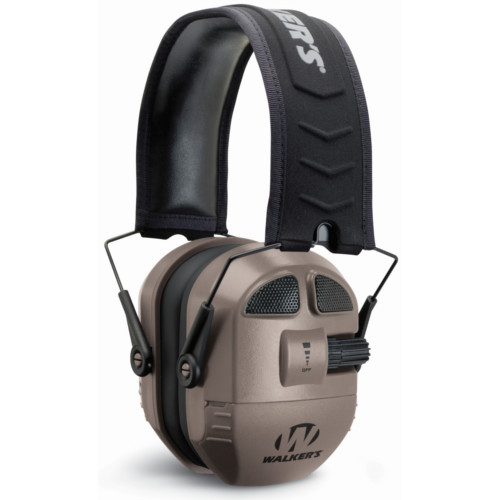 $71.99
Retail: $179.99 – 60% off
Nikon Arrow ID 5000 Rangefinder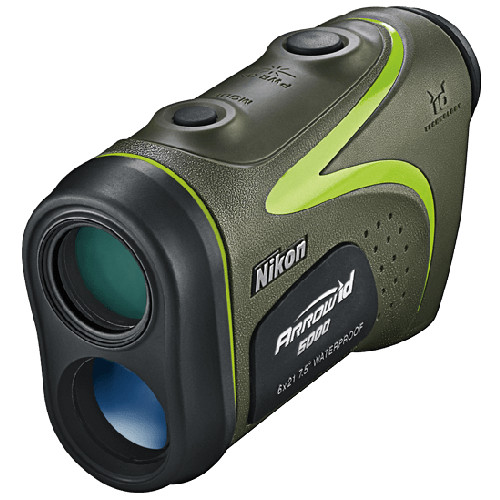 $189.99
Retail: $389.95 – 51% off
Ovis Sacks XL (Elk) Lightweight Game Bags Kit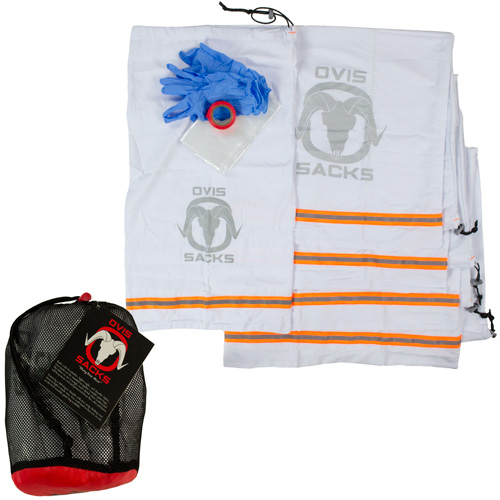 $49.99
Retail: $84.99 – 41% off
Ovis Sacks Large (Deer) Lightweight Game Bags Kit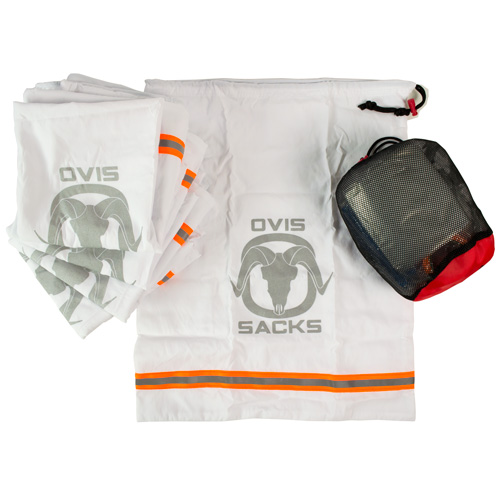 $39.99
Retail: $74.99 – 47% off
SIG Sauer Kilo 1250 Laser Rangefinder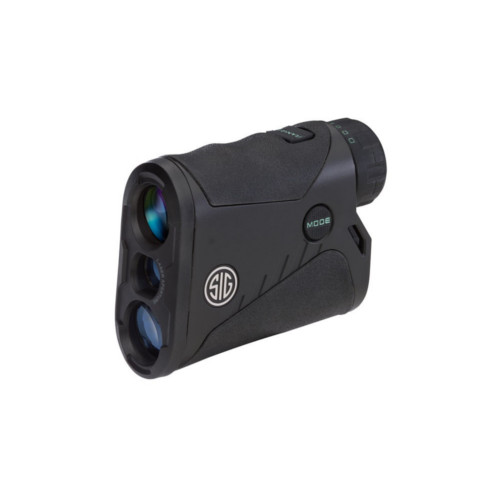 $199.99
Retail: $299.99 – 33% off
Slumberjack Satellite Backcountry Lightweight Tarp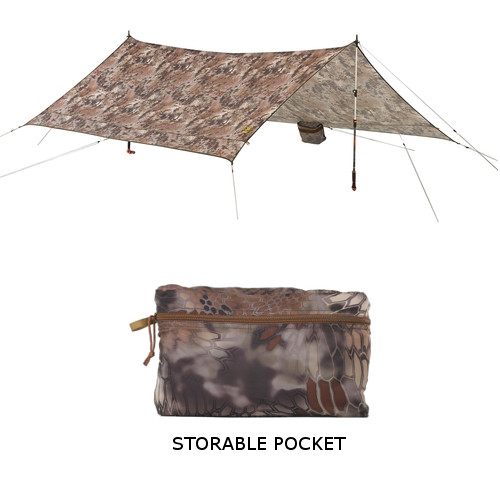 $62.99
Retail: $89.95 – 30% off
Also in Today's Lineup:
SITKA – Fitted Cap

SITKA – Kelvin Down Ultra Light Jacket

– XL (One Left!)

SITKA – Network Short Sleeve Tee

SITKA – Visor

SMITHS – 10-in-1 Tools & Outdoors Essentials

SOG – Aura Hunting Knife

SOLO HNTR – MTN LITE Rifle Cover 

SPG – Wall Clock

SPG – Utility Floor Mat Set

SPYPOINT – XCEL HD Action Camera

SYLO – Native Soft Shell Jacket

SYLO – Native Soft Shell Pant

And many more!
Have something to say about any of the deals being offered today? Speak your mind by commenting below.