Walkers game ear Ultimate alpha 360 Hearing Muff
Either for enhancing soft sounds like a whitetail sneaking through the woods or eliminating high frequency damaging sounds like a muzzle blast, the Walker's Game Ears Ultimate Alpha 360 Ear Muffs are the ticket. These ear muffs are dual purpose for hunting and shooting with 9X hearing enhancement but will protect your hearing while shooting. The enhancement sounds like stereo hearing amplification that will help you stalk even the most quiet game. Quality-made, a great value and excellence you've come to expect from Walker's Game Ear.
You're currently viewing the Camofire Forum, which is a collection of our previously offered deals. To check availability, please give us a call at 801-676-9631, or email customerservice@camofire.com
Walkers Game Ear Ultimate Alpha 360 Hearing Muff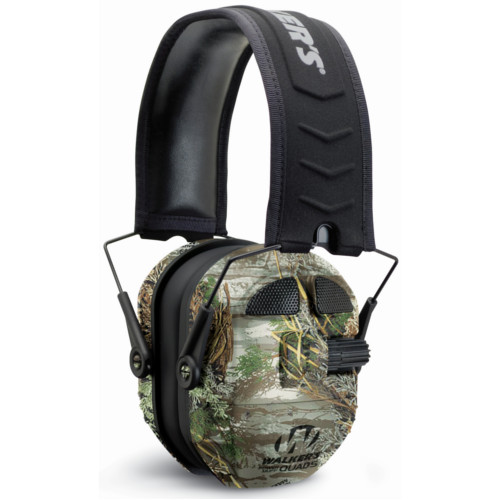 $74.99
Retail: $179.99 – 58% off
Havalon Piranta EDGE Knife and Blade Combo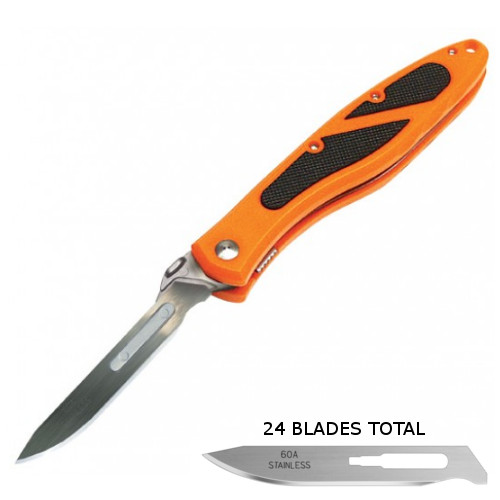 $36.99
Retail: $56.99 – 35% off
William Joseph Fly Fishing Essential Tool Kit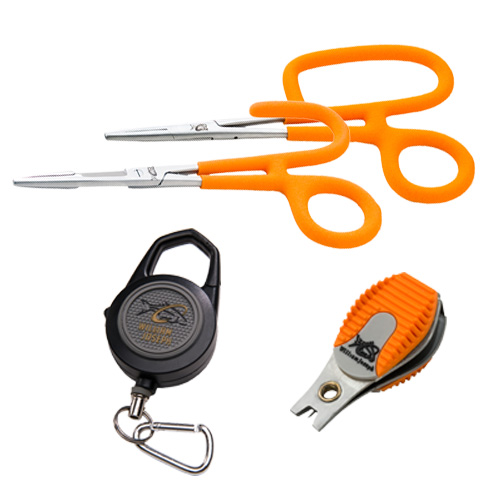 $28.99
Retail: $69.99 – 59% off
William Joseph Coastal Fishing Backpack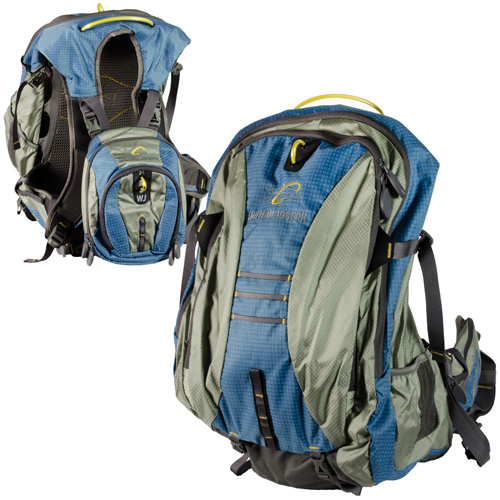 $100.99
Retail: $199.95 – 50% off
Slumberjack Satellite Backcountry Lightweight Tarp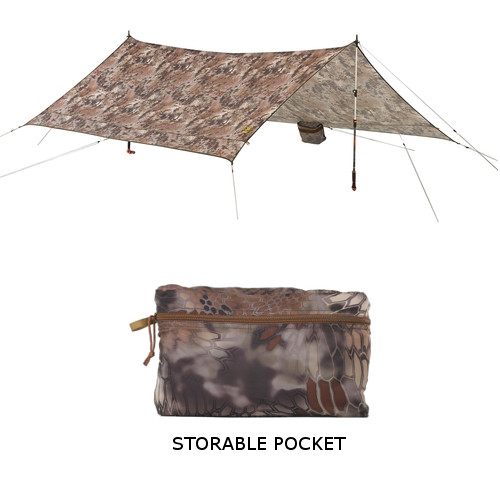 $62.99
Retail: $89.95 – 30% off
Zeus Double Arc Plasma Lighter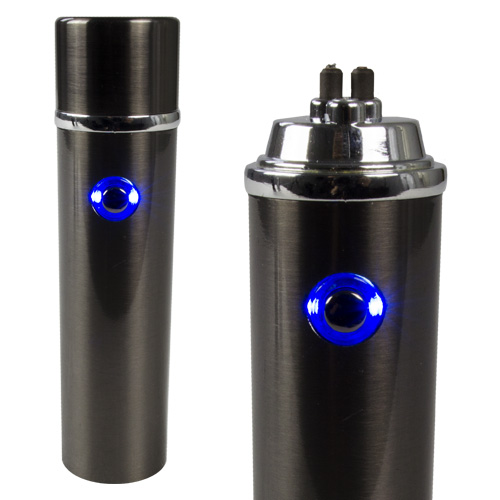 $14.99
Retail: $34.99 – 57% off
Also in Today's Lineup:
CARHARTT – Jackson Coat

SMITH OPTICS – Hudson Elite Sunglasses

PREDATOR CAMO – High Plains Jacket

PREDATOR CAMO – High Plains Pant

STEALTH CAM – PX36 No Glo 8MP Trail Camera Combo

VOODOO TACTICAL – Hydration Carriers w/ Removable Harness

VOODOO TACTICAL – Phantom Glove

GERBER – Commuter Folding Knife

HOT SHOT – Guide Series 3D Leafy Suit

GIRLS WITH GUNS – Fringe Bikini Top (also Bottom)

BORN & RAISED – Commemorative Edition 5 DVD Set

And many more!
Have something to say about any of the deals being offered today? Speak your mind by commenting below.