THE LINE UP:
We've got 3-4 deals in the line up today. Each item will either change on the timer (which is based on Mountain Time Zone) OR if it sells out before the time is done it'll automatically move on to the next deal. Or if it's just going super slow we'll bump it.
Some of the deals for today are:
WALKERS GAME EAR DUAL POWER MUFFS (50% off)
FENIX PD10 R2 THREE LEVEL LED FLASHLIGHT (57% off)
SOG MICRON TANTO KEYCHAIN KNIFE (54% off)
Today's First Deal: WALKERS GAME EAR DUAL POWER MUFFS
Regular Retail Price: $139.99
Camofire Price: $69.99 – 50% OFF Retail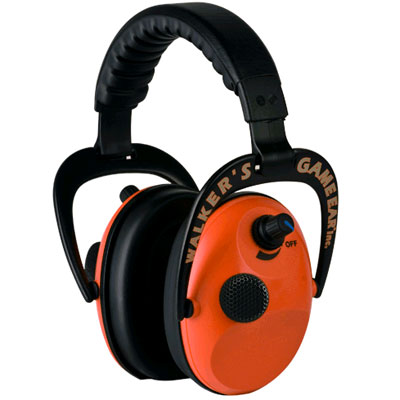 Description:
No one wants to have their optics get broken due to a faulty tripod, so trust Walkers Game Ear Dual Power Muffs tip the scales in your favor for use in both hearing enhancement while hunting or for protecting your ears from harmful noise damage. On the range or in your duck blind this means you'll be talking normally and not shouting at your buddy as it enhances hearing along with the protection your ears need and deserve. While deer or elk hunting you'll be able to pick up sounds with enough time to ready yourself for the trophy buck or bull to get into range.
With Adjustable Frequency Tuning (AFT) they allow shooters who prefer muffs to now tune in specific sound frequencies based on volume that the two receptors receive. Loud sounds like muzzle blasts are blocked out. Two independent volume controls (one on each ear) allow for true stereo sound but at the same time wind-resistant high frequency microphones make it easy to identify sound and direction. Quit saying "what?" and start protecting your ears and increasing your chances of hearing game with Walker's dual power ear muffs.
—
Got something to say about the WALKERS GAME EAR DUAL POWER MUFFS? Tell the world by commenting below.