Today's First Deal: VORTEX VIPER 10×32 BINOCULARS
Regular Retail Price: $569.00
Camofire Price: $287.13 – 50% OFF Retail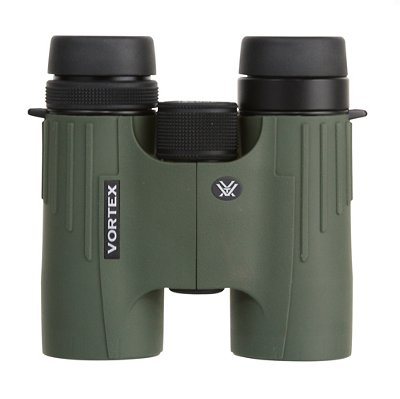 Looking through binoculars can be tiring and sometimes cause great pain to your eyes. Settle your eyes behind the Vortex Viper 10X32 binoculars and wish your problems away. The multi-layer XR coatings, X-Factor power and the extra-low dispersion glass on the objective lenses serve up every detail as though you were standing right beside the animal. These bad boys are also sealed with O-rings to prevent moisture, dust, and debris from getting inside the binocular. The barrels of the Vortex Vipers are also filled with argon gas to inhibit internal fogging.
These streamlined shaped binoculars are covered with rubber armoring for durability as well as providing a secure, non-slip grip. One look through the Vortex Viper 10×32 binoculars will convince you that no other binocular in this class can deliver low light performance with such bright, crisp images, and exceptional color transmission.
—
Got something to say about the VORTEX VIPER 10×32 BINOCULARS? Tell the world by commenting below.