Under Armour Speed Freek Bozeman 600g Insulated Boots
Built for the mountains, the Speed Freek Bozeman 600 Boot will take your higher, farther and longer then any other boot in your closet. These botts are made with a waterproof suede lethaer and also utilizes a 900D nylon combine to form both a durable and breathable upper. The Bozeman 600's come with a toe and heel cap which will help boost the durability and longevity of this boot while the ultra-light molded EVA midsole will keep you going. The midsole is also reinforced with TPU shank for stability and on the inside you have a molded Ortholite sock liner infused with Anti-microbial properties to eliminate odor causing bacteria at the source. This low profile hunting boot was engineered to grip terrain hard so you don't have to worry about slipping or falling and will help you out on your next expedition.
You're currently viewing the Camofire Forum, which is a collection of our previously offered deals. To check availability, please give us a call at 801-676-9631, or email [email protected]
Under Armour Speed Freek Bozeman 600g Insulated Boots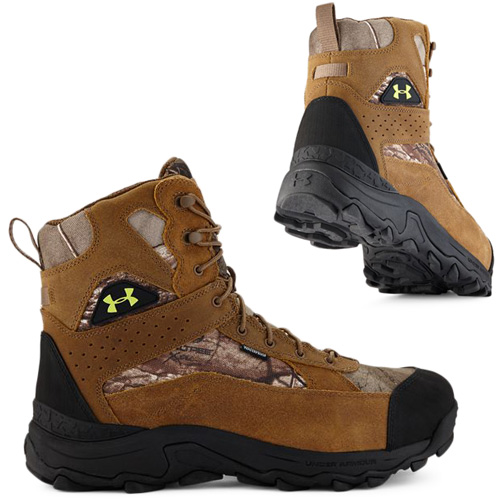 $94.99
Retail: $164.99 – 42% off
Rinehart Rhino Block Archery Target-Blem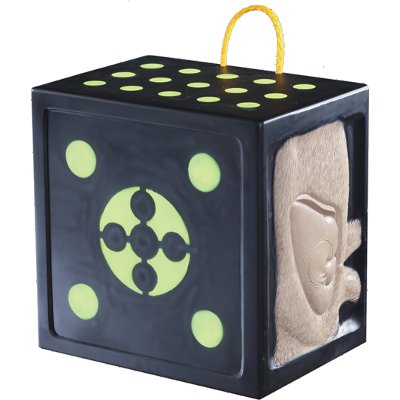 $109.99
Retail: $169.99 – 35% off
Sitka Ascent Jacket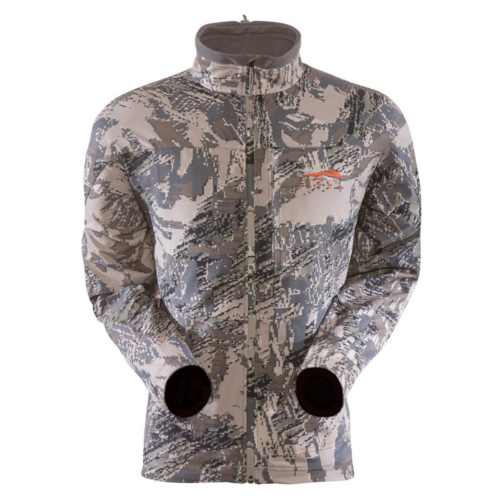 $169.99
Retail: $289.00 – 41% off
Sitka Ascent Pant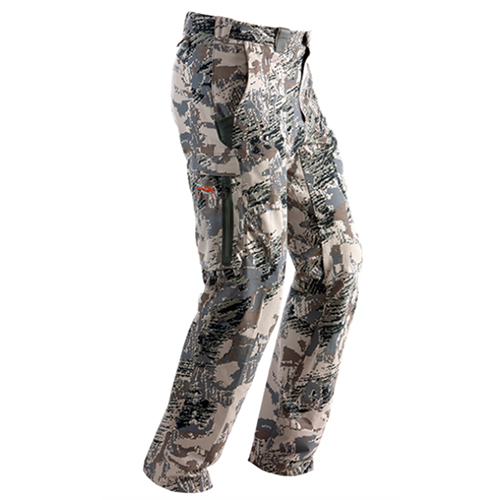 $159.99
Retail: $269.00 – 41% off
Schrade Extreme Survival Fixed Blade Knife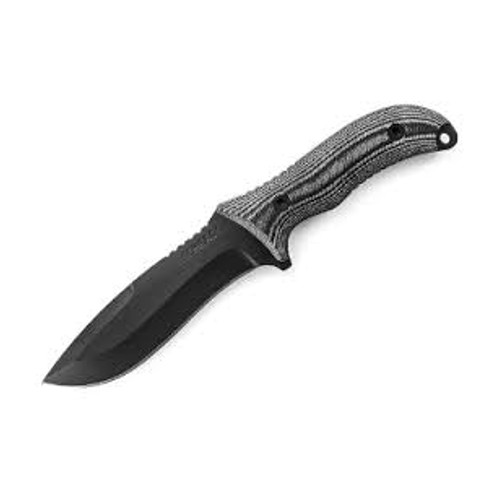 $29.99
Retail: $69.99 – 57% off
S4 Gear Zoom svs Smartphone Digiscoping Mount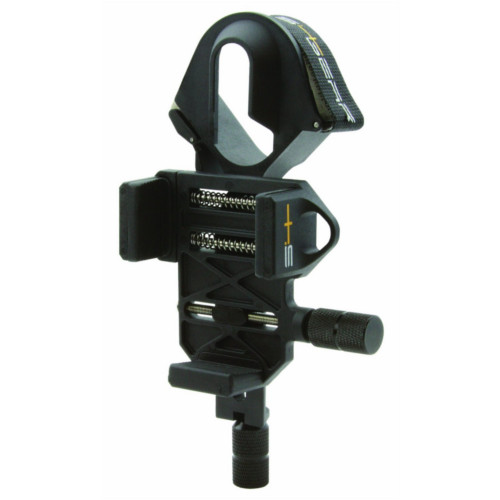 $26.00
Retail: $64.99 – 60% off
Also in Today's Lineup:
SITKA – 90% Jacket

SITKA – 90% Pant

SITKA – Cloudburst Pant

ROCKY – Adaptagrip Waterproof Non-Insulated Hunting Boot

REMINGTON – R51 Assisted Opening Knife

ROCKY – Cornstalker 600 gram Insulated Hunting Boot

REALTREE – Women's Bliss Flip Flops

REALTREE GIRL – Women's Star Jacket

RAIDER – ATV Camo Rain Cover

SITKA – Traverse Glove

SITKA – Beanie

SITKA – Bugle Short Sleeve Tee

SITKA – Dewpoint Pant

SITKA – Flash Gaiter

SITKA – Kelvin Down Ultralight Jacket

SITKA – Shooter Glove

APLS – Bryce 3600 CU IN External Frame Pack

ALPS – Cedar Ridge Series Air Pad

And many more!
Have something to say about any of the deals being offered today? Speak your mind by commenting below.