TURKEY HUNTING DAY
Featuring the following products:
Cyclops Headlamp with Red Light Filter for early morning and blinds
Mothwing Apex 3D Tech Shirt and/or Pants
Hunters Specialties Slate Witch Combo Turkey Call
Mothwing Tom Turkey Vest with Hat Combo
Scent Lok Hunting Socks
Mothwing Apex 3D Tech Shirt – Spring Mimicry 2.0 Pattern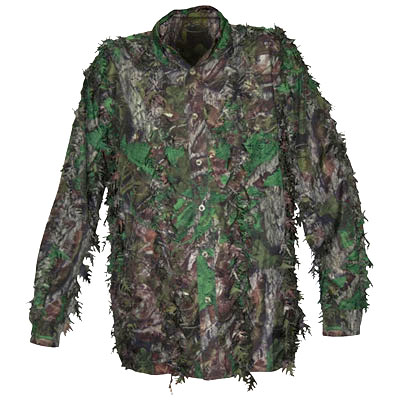 Mothwing Apex 3D Tech Pants – Spring Mimicry 2.0 Pattern

Featured Item for Today: Mothwing Apex 3D Tech Shirt and/or Pants – Mothwing Spring 2.0 Pattern
Regular Retail Price: $49.99
Camofire Price: $20.99 – 57% OFF
Description:
Cover and blending into your surroundings this turkey season is what's going to give you the edge and the new Spring Mimicry 2.0 pattern from Mothwing is one of the most effective spring camo patterns every developed.
The leafy alive cutout fabric on the Apex 3-D Tech Shirt and Pants make you blend in with precision, breaking up your outline and giving you a real shot at game. The fabric is a lightweight, quick drying polyester pongee with features like full button up shirt, cargo pockets on the pants, built in belt, extremely breathable and more. This outfit will crossover really well to spring hog and spring bear hunts and in the Northwest and South to the Northeast will be ideal for whitetail later in the season where it's naturally green.
Disappear into the forest and see more game than you've ever seen in other camo.
—

About Spring Mimicry® 2.0:
Spring Mimicry 2.0 will be one of the hottest, most effective turkey hunting camouflage patterns ever developed. Created from bark and leaf mimicking moths and accented with natural ground cover found in the spring, this is truly an exceptional camouflage pattern for turkey hunting enthusiasts.
—
Got something to say about the Mothwing Apex 3D Tech Shirt and/or Pants? Tell the world by commenting below.