THE LINE UP:
We've got 4 deals in the line up today. Watch the timer for each deal to change, that is unless one sells out the next deal will show up.
The deals for today are:
TRUGLO SWITCHBACK 3-HAND TRITIUM WATCH (62% off)
HUNTERS SPECIALTIES WOOD HOOT TUBE TURKEY CALL (64% off)
PROLINE HIDDEN TRAIL 1000 GRAM RUBBER BOOT (52% off)
BROWNING WHITETAIL LEGACY KNIFE (55% off)
Today's First Deal: TRUGLO SWITCHBACK 3-HAND TRITIUM WATCH
Suggested Retail Price: $169.99
Camofire Price: $63.90 – 62% OFF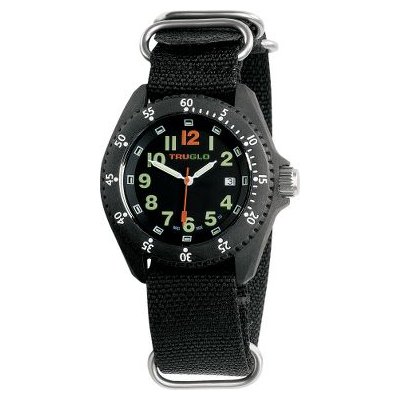 Description:
Never miss a meeting with a meat hauler in the backcountry again due to a faulty watch. The Truglo Switchback 3-hand Tritium Watch will have you at the rendezvous destination on time. This watch means business when it comes to lightweight performance, durability, visibility, and accuracy. The black carbon-reinforced light polymer case ensures durability and dependability. This watch also features multi-jeweled precision swiss quartz movement. TRI COLOR Swiss Tritium illumination will ensure bright visibility at the darkest part of the night. Water resistant to 50 meters, a date indicator, and a tactical grade woven nylon band make this watch a great choice for every sportsman.
—
Got something to say about the TRUGLO SWITCHBACK 3-HAND TRITIUM WATCH? Tell the world by commenting below.