Today's First Item: TERRAMAR GEO FLEECE BASE LAYER PANTS
Regular Retail Package Price: $49.99
Camofire Price: $19.99 – 60% OFF Retail
EXTRA ITEM is the matching shirt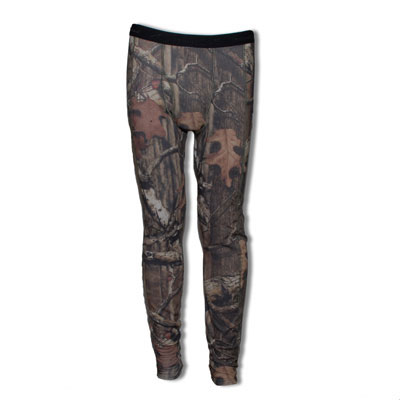 Description:
Staying warm just got much easier with the micro fleece base layer pants from Terramar. The Geo micro-fleece is a waffle like fleece that thanks to the channels in between the fleece, the air is trapped and allowed to warm up. The result is added warmth while reducing the over all weight of the pants. Just as well these grid like channels help aid in added breathability and moisture wicking.
Additionally, the pants are lighter and more open for free movement. You'll notice the difference the second you slip them on or the matching shirt. With a 95% micro-fleece and 5% spandex construction these pants will provide a good snug fit without being bulky. For cold weather protection that laughs at the dropping thermometer, reach for the Terramar Geo Fleece base layer.
—
Got something to say about the TERRAMAR GEO FLEECE BASE LAYER pANTS? Tell the world by commenting below.