TEAM REALTREE WINDSTOPPER CAMP FLEECE JACKET
Red/Black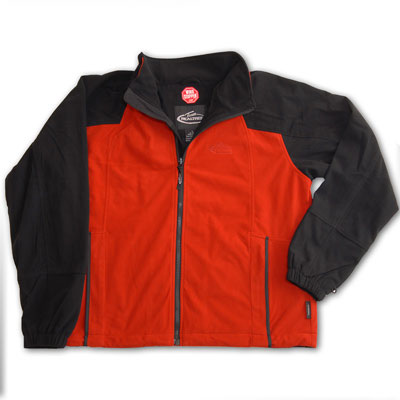 Loden Green/Black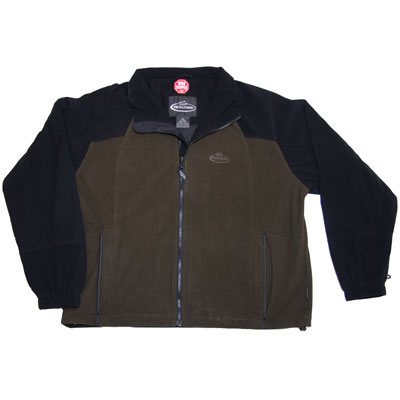 Product: TEAM REALTREE WINDSTOPPER CAMP FLEECE JACKET
Regular Retail Price: $140.00
Camofire Price: $49.00 – 65% OFF
Description:
Fleece keeps you warm like few technical fabrics can but when combined with Gore Windstopper like the Realtree Camp Jacket is, it becomes an invincible addition to your gear closet. Not only will it increase your core temperature dramatically it will keep you warm on a cold windy day which pretty much describes most hunting days.
The TEAM REALTREE WINDSTOPPER CAMP JACKET is your new best friend when cold northerly winds cut through regular fleece and chill you to the bone. When hunting it's the difference between comfortably sitting in a blind for 30 minutes or for 3 hours. Compare with any major outdoor brand like North Face this jacket is just as solid at a fraction of the price.
It fits pretty true to size and will be comfortable over a button up shirt for every day use or over a base layer shirt and vest for a day in the mountains. Get out of camp and into the mountains but don't leave the camp jacket behind.
—
Got something to say about the TEAM REALTREE WINDSTOPPER CAMP FLEECE JACKET? Tell the world by commenting below.