First Hunting Deal Today: SUREFIRE G2 LED FLASHLIGHT
Regular Retail Package Price: $69.99
Camofire Price: $38.75- 45% OFF Retail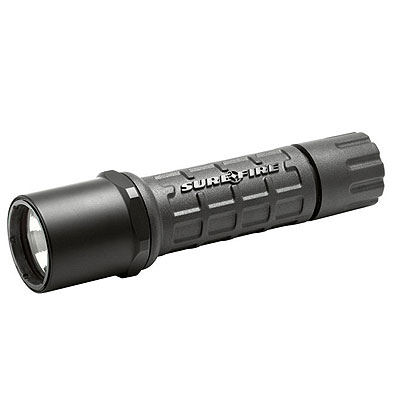 Description:
The G2® LED is a compact high-output flashlight featuring a body made of tough, corrosion-proof Nitrolon® polymer and an aluminum bezel. It uses a virtually indestructible power-regulated LED and a precision micro-textured reflector to produce a smooth 80-lumen beam—six times the light of a big two-D-cell flashlight, and more than enough to temporarily blind and disorient an aggressor by impairing his night-adapted vision.
The tactically-correct push-button tailcap switch provides secure, ergonomic activation control: press for momentary-on, twist for constant-on. Light it up with the Surefire G2 again and again.
—
Got something to say about the SUREFIRE G2 LED FLASHLIGHT? Tell the world by commenting below.