Stealth cam px36 No glo trail camera w/ Cable Lock
The PX36 No Glo trail camera with cable lock brings you a great camera, as well as the added piece of mind that it is secure. This camera comes loaded with tons of features allowing the user to customize their settings. 36 No Glo infrared emitters light up the surroundings up to 70′ away without spooking game. The 8 megapixel camera will produce crystal clear images so you can see every detail on that trophy buck or bull. Switch between video and picture mode depending on the situation and personal preference. With the proper set up, this camera will put more animals on your "hit-list" this fall.
Killer Deals Appearing on Camofire Today
Stealth Cam PX36 No Glo Trail Camera w/Cable Lock
$99.99
Retail: $189.99 – 47% off
Realtree & Mossy Oak Lifestyle Sunglasses – Mostly Women's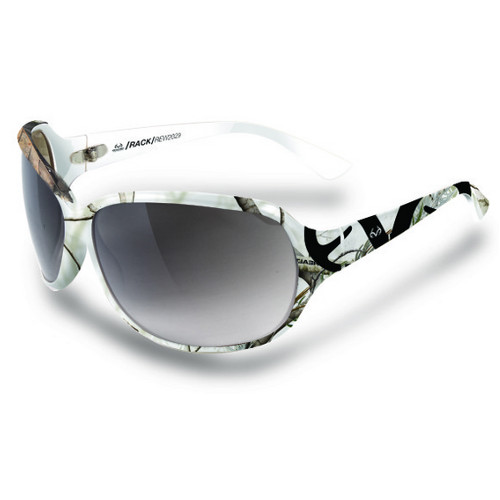 $9.99
Retail: $34.99 – 71% off
Primus Backcountry Stove and Pot Set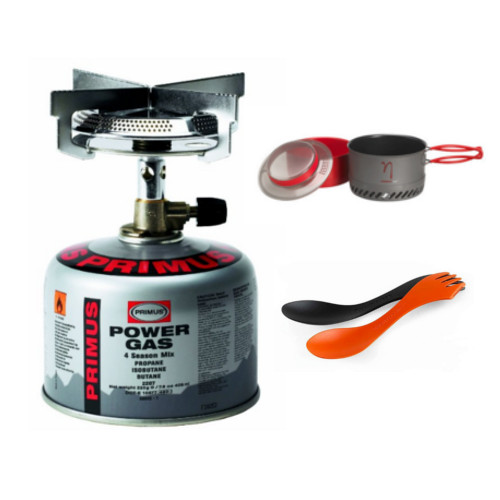 $49.99
Retail: $89.99 – 44% off
SOG Trident Mini Assisted Opening Knife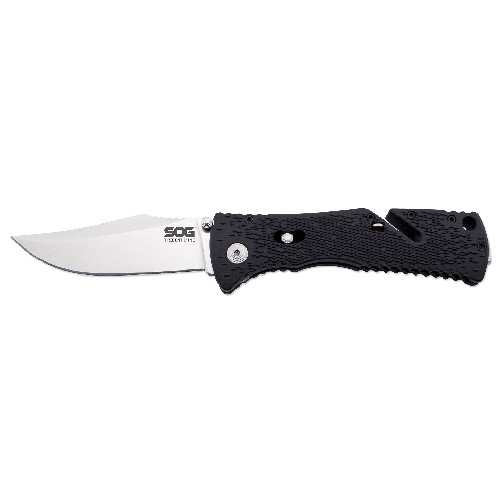 $34.00
Retail: $85.00 – 60% off
Slumberjack Strider Day Pack – Mid Day
$64.99
Retail: $129.95 – 50% off
Scent-Lok Midweight Jacket – Mid Day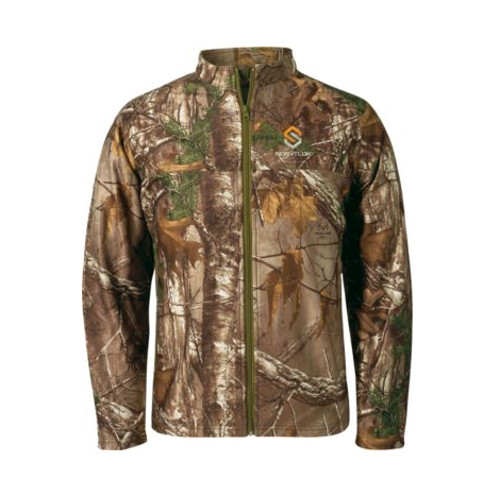 $51.99
Retail: $129.99 – 60% off
Full Draw Film Tour 4 Season DVD Set – Late Afternoon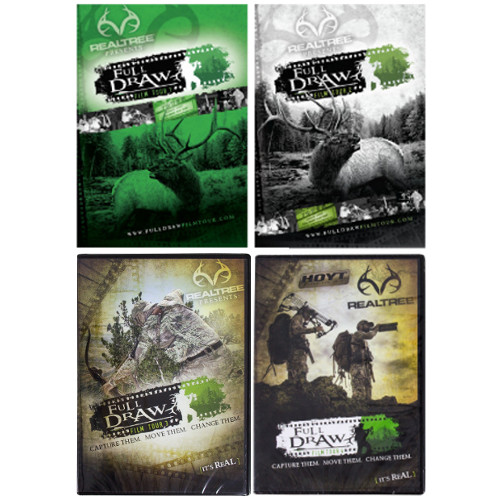 $24.50
Retail: $70.00 – 65% off
Solo Hunter MTN LITE Rifle Cover – Late Afternoon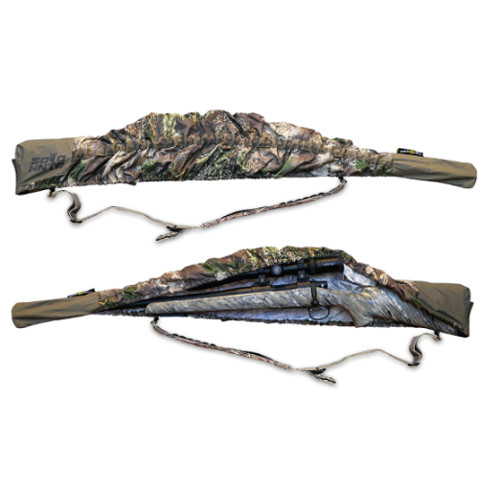 $29.99
Retail: $49.99 – 40% off
Remington Limited Edition 2 Knife Combo – Late Night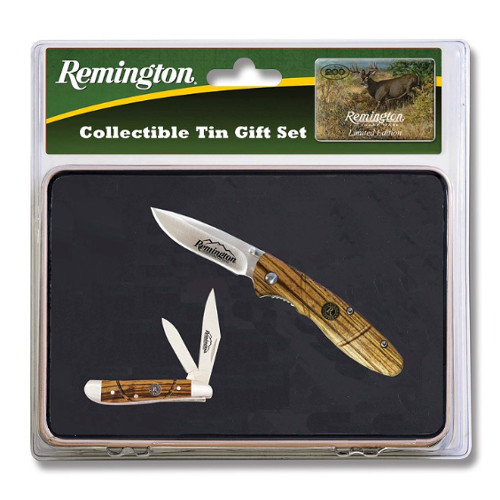 $19.99
Retail: $49.99 – 60% off
Realtree Girl Women's Star Jacket – Late Night
$19.99
Retail: $49.99 – 60% off
And that's just to name a few!
Have something to say about any of the deals being offered today? Speak your mind by commenting below.