Stealth Cam P18 7MP Trail Camera
The P18 is a 7.0 Megapixel compact scouting camera, with a 60 foot range designed to capture wildlife activities. It is equipped with an Energy Efficient design, Burst Rapid Fire Mode and Quick Set for fast and simple set up. With less time available for scouting, many hunters trust their scouting cameras to aid in this time intensive activity. Hunters that have experienced the frustration of checking their game cameras only to find the batteries to be dead will be pleased with this new Energy Efficient Design and time saving set up. Beyond the Burst Mode feature that delivers 1 to 6 images per triggering, this little gem is equipped with a mini USB output for quick downloading capabilities in the field. The tree bark camo housing adds to the conceal ability of the P18CMO, giving hunters 'eyes' in the woods. Programming the P18CMO Stealth Cam is easier than ever before with the easy Quick Set dial that has three Preset modes, along with the manual setup mode, preventing frustration as you set up your gear in the field.
Killer Deals Appearing on Camofire Today
Stealth Cam P18 7MP Trail Camera 
(w/Cheap $2.50 Shipping!)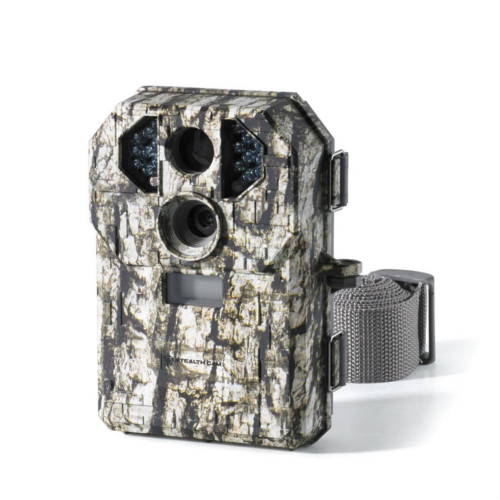 $57.99
Retail: $129.99 – 55% off
Walkers Game Ear Ultimate Power Muff Quad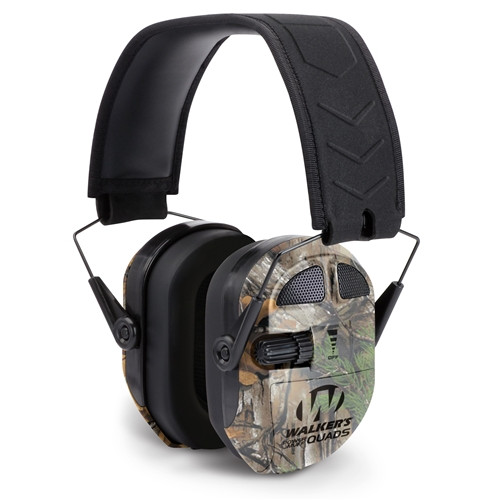 $79.99
Retail: $229.99 – 65% off
SYLO Native Soft Shell Jacket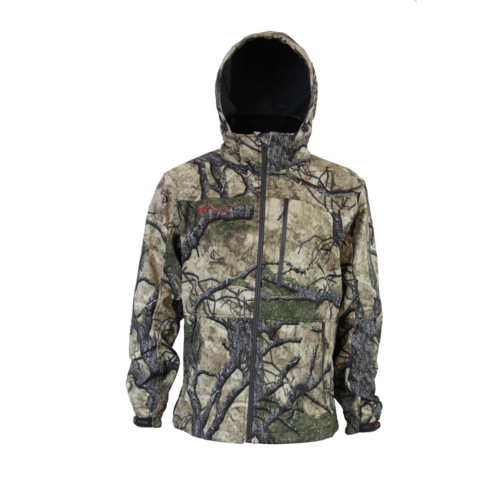 $114.99
Retail: $199.99 – 43% off
SYLO Native Soft Shell Pant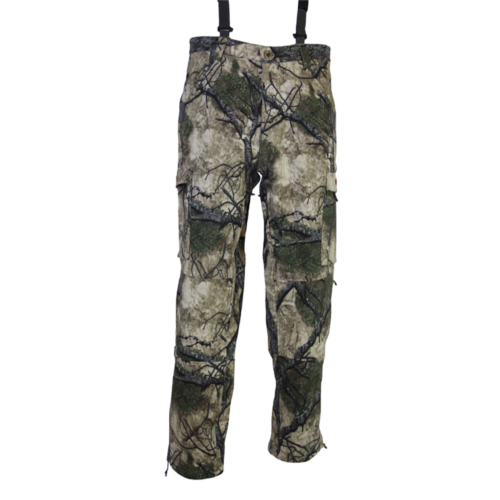 $119.99
Retail: $199.99 – 40% off
Also in Today's Lineup:
SYLO – Stag Lightweight 1/4 Zip Shirt

SOG – Twitch XL Black TiNi Knife

SLUMBERJACK – Master Sportsman 15 Degree Sleeping Bag

KELTY – Ascender Trunk Duffle Bag

ICEBREAKER – Women's Cascade Long Sleeve Zip Top

GIRLS WITH GUNS -Special edition Fleece Hoody

TRIBE ONE – Jungle Cord

TINKS – Hot Shot Game Attractant 2-Pack

TANGLEFREE – Slammer Sock 12 Pack

SOG – Twitch I Folding Knife

SCENT BLOCKER – Trinity Alpha Windbrake Jacket

SCENT BLOCKER – NTS Long Sleeve 1/4 Zip Shirt

ZEISS – Terra 4-12×42 Riflescope

And many more!
Have something to say about any of the deals being offered today? Speak your mind by commenting below.