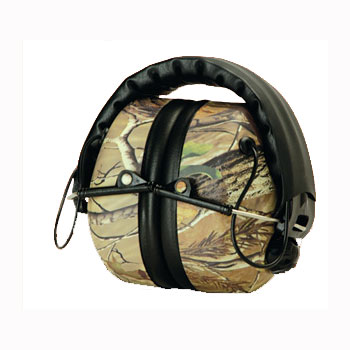 Product: SSI HEAR & PROTECT POWER MUFFS
Regular Retail Price: $89.99
Camofire Price: $37.95 – 58% OFF
Description:
Huh? What was that? Oh yea, you're still wearing those little foam in the ear things. Well, you probably didn't hear that buck in the brush either.
The SSI Hear & Protect Electronic Hearing Muffs will dramatically reduce loud sharp sounds like your wife yelling at you for buying so much stuff from Camofire or something like a rifle blast.
The cool thing though is that it will also electronically enhance sounds up to 80 decibles. The external volume knob is easily adjustable with gloves on if it's cold out. Comfortable padded ear cushions and an adjustable headband all encased in a weatherproof Realtree AP Gray housing makes these muffs great for the shooting range or even in the field.
Save your ears, hear what's up and tune out the noise with the power muffs.
—
Got something to say about these hearing power ear muffs? Comment below.