TRIPLE HEADER TODAY:
We've got 3 deals in the lineup today. Each item will end when the timer hits zero OR if it sells out before the time is done it'll automatically move on to the next deal. Watch the timer to know when the next deal is coming up.
Deals for today will include:
SPYPOINT IR-A GAME CAMERA (52% off)
SIKTA TRAVERSE BEANIE (44% off)
MOTHWING PEAK ENDURANCE BOXER (63% off)
First Deal for Today: SPYPOINT IR-A GAME CAMERA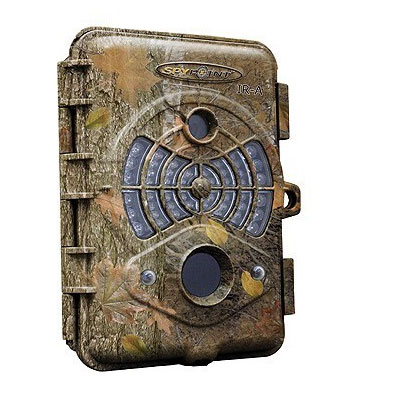 Regular Retail Price: $249.99
Camofire Price: $119.90 – 52% OFF
Description:
The SpyPoint IR-A Digital Game Camera is a great choice for simple and solid performance for day or night time surveillance. With the forty-eight infrared LEDs it provides night time illumination for black and white photos without spooking animals or letting would-be-thieves know where your camera is located.
Daytime photos are color and the back-lit LCD screen makes it easy to see what the settings are and to check your images in the field. SpyPoint makes what could be the easiest plug and play cameras.
Running on C sized batteries and with a max motion sensor distance of up to 45′ you'll capture fantastic pictures and video to better prepare for taking that trophy buck.
—
Got something to say about the SPYPOINT IR-A GAME CAMERA? Tell the world by commenting below.