Today's First Deal: SPYPOINT FL-A INFRARED TRAIL CAMERA
Regular Retail Price: $149.00
Camofire Price: $90.90 – 39% OFF Retail
Green/Black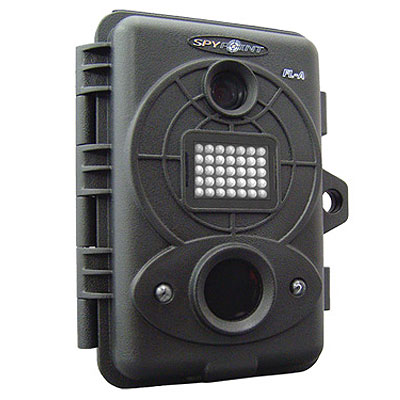 Description:
Looking for a good performance driven camera at a price that can't be beat? The SpyPoint FL-A Digital Camera is a solid feature packed compact camera that is less than 5″x7″, meaning you could toss 5 of these in your pack and head off into the mountains to set up a network of trail cams without breaking your back.
Since the likelihood of you blowing up and framing a trail cam picture is remote at best, at 4.0 megapixels it delivers clear, bright photos that will be great for web use or on your computer. It takes color photos by day and black and white pictures at night using the infrared LED. Very easy to set up on a user friendly back-lit LED screen, the FL-A will have you scouting your favorite spot in no time.
—
Got something to say about the SPYPOINT FL-A INFRARED TRAIL CAMERA? Tell the world by commenting below.