Rapid Fire Day
Watch for items like:
Sport Ear X-Pro Ear Muffs
Princeton Tec Headlamp
Realtree Fishing Shirt
SPORT EAR X-PRO EAR MUFFS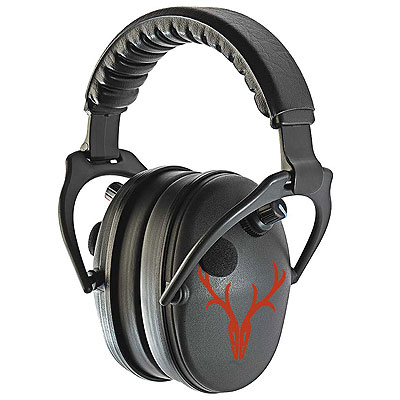 Featured Item for Today: SPORT EAR X-PRO EAR MUFFS
Regular Retail Price: $199.99
Camofire Price: $80.80 – 60% OFF
Description:
Shooting a gun is a good time, until you're saying "huh?" and "what?" all the time. Like it's big brother, the Sport Ear X-Pro Ear Muffs will not only protect your hearing when a gun goes off thanks to it's high decibel protection but it will also enhance your conversations while you're shooting so that you don't have to yell to be heard.
The X Pro delivers electronic high fidelity sound quality to allow communication/enhance your hearing while protecting your ears. Seriously, it's like a Bose system on your head. The amplification from 2 receivers (1 on each ear muff) will surprise you so that when in the field when that big 5×5 whitetail approaches your treestand unaware you will have heard him crack that leaf 100 yards away.
The Sport Ear X Pro are truly a sportsman's best kept secret either at the gun range or in the woods. MADE IN THE USA.
—
Got something to say about the SPORT EAR X-PRO EAR MUFFS? Tell the world by commenting below.