THE LINE UP:
Today we've got 3-4 deals in the line up as we Rapid Fire through them. Watch the timer on the Camofire homepage for each item to change. If one sells out the next shooter will show up.
The deals for today are:
SOG TOPO MERIDIAN KNIFE (57% off)
BADLANDS SUPERDAY PACK (44% off)
SITKA KELVIN VEST – XXL ONLY (46% off)
RUSSELL APXg2 L2 WIND CONTROL TUNDRA PULLOVER (65% off)
Today's First Shooter: SOG TOPO MERIDIAN KNIFE – Available in Silver or Black blades
Suggested Retail Price: $100.00
Camofire Price: $42.80 – 57% OFF
Silver Blade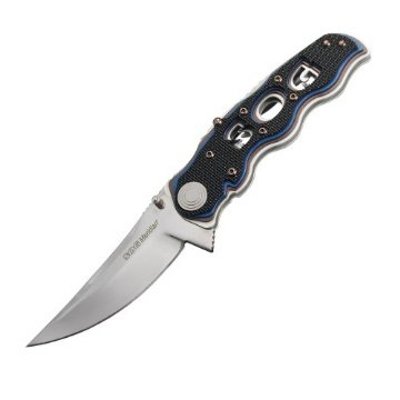 Black Blade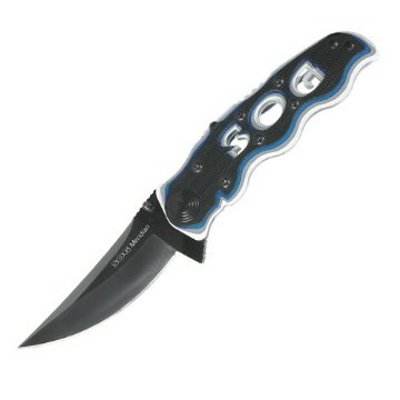 Description:
The SOG Topo Meridian Knife has got to be one the most unique and coolest looking knife on the market. But beauty is not only skin deep, SOG's patent pending topo construction creates a tactile outer layer using stepped ergonomics that is comfortable, novel, and functional. Here is what the chief designer said about the Topo Meridian, "I am very excited about this new approach that we came up with. This skeletal robotic design compiled of anodized aircraft aluminum layers, steel liners and G10 texture is sure to be a trend setter." Featuring S.A.T. SOG Assisted Technology, AUS 8 stainless steel, and an overall length of 7.25" this knife is one of the toughest knives around.
—
Got something to say about the SOG TOPO MERIDIAN KNIFE? Tell the world by commenting below.