SOG DAY LINE UP:
Today we've got a full line up of SOG deals. After the first shooter, each will go 2 hours or if one sells out the next deal will roll along.
The hunting deals for today will include:
SOG SPIRIT KNIFE (61% off)
SOG AEGIS MINI ASSISTED OPENING KNIFE (56% off)
SOG TIGERSHARK 2.0 ELITE TACTICAL KNIFE (58% off)
SOG FLASH I ASSISTED OPENING KNIFE (56% off)
SOG FIXATION BOWIE FIXED BLADE (56% off)
SOG FIELD PUP KNIFE WITH LEATHER SHEATH (58% off)
SOG MICRON 2.0 FOLDING KNIFE (60% off)
SOG TOPO MERIDIAN ASSISTED OPENING KNIFE (66% off)
Today's First Shooter – SOG SPIRIT KNIFE
Suggested Retail Price: $51.74
Camofire Price: $19.99 – 61% OFF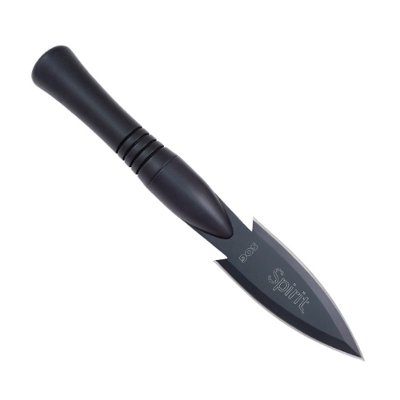 Description:
One look at the SOG Spirit's sleek and aerodynamic fixed blade knife edges should have you thinking "sweet, I'm gonna slay some Zombies tonight!". If it doesn't, then check your pulse. Pegged as a spear from the future by the SOG team, this spear point can be used in hand to hand combat or easily screwed into a broom handle (fits most common broom handles) to make you battle ready.
In a survival situation easily use a branch to make the spear shaft and tighten it with the provided setscrew. The Spirit comes with a nylon sheath for safe keeping when not in use. Go tribal and be prepared for the Zombie Apocalypse or simply gear up for spike camp games when the hunting is slow and throwing spears is more appealing. Either way, the Spirit is the real deal any Mohican warrior would be proud of!
—
Got something to say about the SOG SPIRIT KNIFE? Tell the world by commenting below.