SOG Fixation Dagger
Pull the SOG Fixation Bowie Knife out of its nylon sheath and the locals will stare. Snap them out of it with a simple "That's not a knife" (ozzie accent optional) and move along. SOG has a reputation for producing some of the finest production fixed blades in the world and the fixation dagger is the next generation of combat ready and wilderness survival blades. Designed with military consultants it's the real deal with seamless fits between blade and cross guard, wrap-around checkered handle, blade grooves, thumb notches, spanner nuts, and crossguard cutouts that set this knife apart from the other "me-too" knives out there. In your hand the great balance and proportion makes the fixation dagger very agile. Go ahead cowboy, pull the trigger and ready yourself for any situation with the fixation dagger from SOG.
Killer Deals Appearing on Camofire Today
SOG Fixation Dagger
$28.00
Retail: $57.00 – 51% off
Solo Hunter Rifle Cover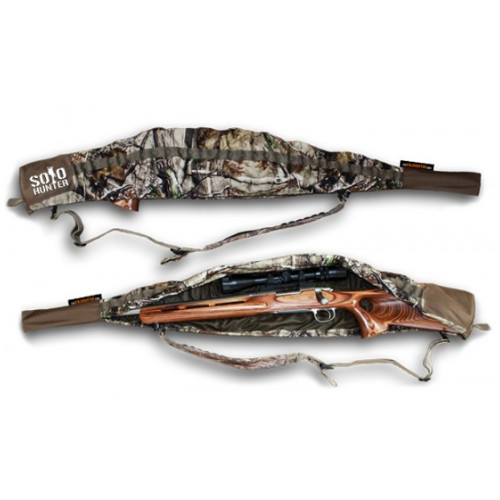 $25.50
Retail: $45.99 – 45% off
Tetra Valupro III Gun Cleaning Kits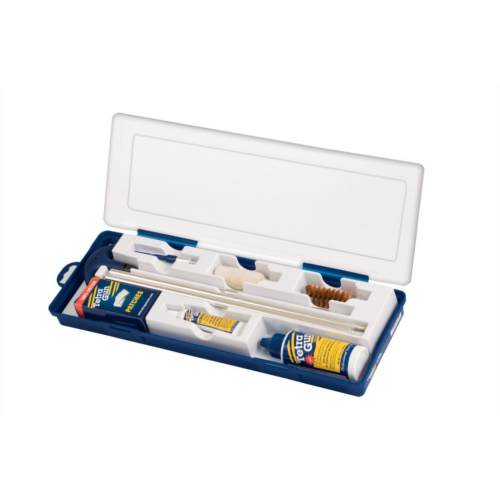 $7.99
Retail: $27.99 – 71% off
Tanglefree Pro Series Deluxe Decoy Bag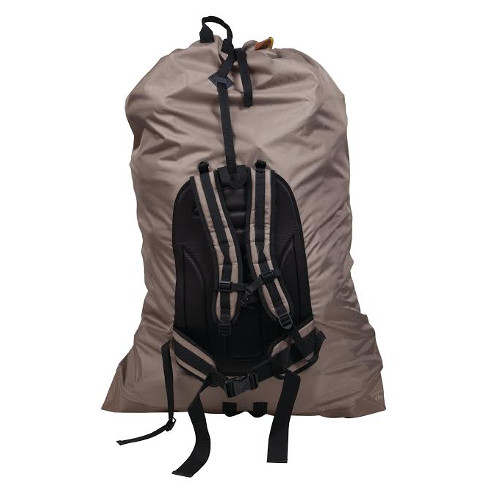 $32.99
Retail: $59.99 – 45% off
Also in Today's Lineup:
SOG – Twitch I Knife

SLUMBERJACK – Thermal Cloak

SOG – Revoler 2.0 Hunt Knife

JETBOIL – Sumo Companion 3 Piece Bowl Set

IRISH SETTER – Havoc Upland GoreTex Hunting Boot

ICEBREAKER – Men's Ika Merino Leggings

HOT SHOT – Leopard GRT Glove w/XtraFit

HONEY STINGER – Organic Energy Chews 12-Pack

GARMIN – Etrex Touch 25 GPS

EASTON – Cross Shot Large Shooting Sticks

CRUSH – Fixed Blade Skinning Knife

CYBER POWER – 1000 Watt Mobile Power Inverter

SOG – Zoom Mini Assisted Opening Knife

PRINCETON TEC – Quad Tactical LED Headlamp

NIKON – Arrow ID 5000 Range Finder

MINOX – DTC 650 8MP Trail Camera

LORPEN – Super Heavy Heat Trap Socks

FORTRESS – Empty 50Cal Ammo Can 

And many more!
Have something to say about any of the deals being offered today? Speak your mind by commenting below.