TODAY'S CAMOFIRE LINE UP
Today we have 5 deals in the line up. Each deal will go until they sell out or until the timer reaches zero, after which the next hunting deal will arrive. Deals go fast so get ready to pull the trigger!
The hunting deals for today will include:
SOG FIXATION BOWIE FIXED BLADE (55% off)
CYCLOPS NEXUS HID 3200 LUMEN RECHARGEABLE SPOTLIGHT (53% off)
BROWNING WASATCH PANT (59% off)
NATURAL GEAR LOGO BALL CAPT (73% off)
SOG FIELD PUP KNIFE WITH LEATHER SHEATH (62% off)
Today's First Shooter – SOG FIXATION BOWIE FIXED BLADE
Suggested Retail Price: $57.00
Camofire Price: $25.92 – 55% OFF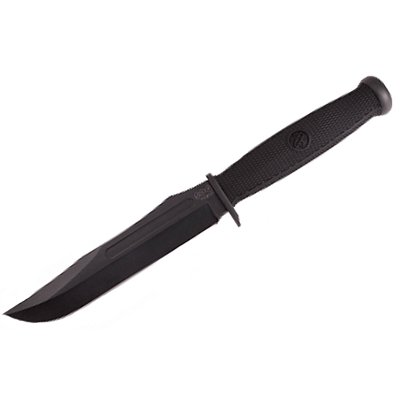 Description:
The SOG Fixation Bowie knife is a no-nonsense knife that is built to perform. Developed with military consultants this knife features a seamless fit between the blade and cross guard and it is tough as nails. A wrap-around checkered handle ensures a sure grip, while not tearing your hands apart.
With an overall length of 12.25 inches this knife is big enough to handle any job including clearing trail. The handle is constructed of Kraton while the blade is constructed of 8Cr13MoV steel. To top off a list of great features the Fixation also features thumb notches and a crossguard cutout.
—
Got something to say about the SOG FIXATION BOWIE FIXED BLADE? Speak your mind by commenting below.