First Hunting Deal Today: SKULL HOOKER ORIGINAL LITTLE HOOKER EURO WALL MOUNT
Regular Retail Package Price: $39.99
Camofire Price: $19.55 – 51% OFF Retail
Black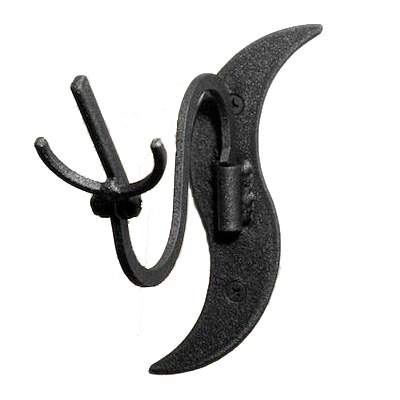 Brown/Rust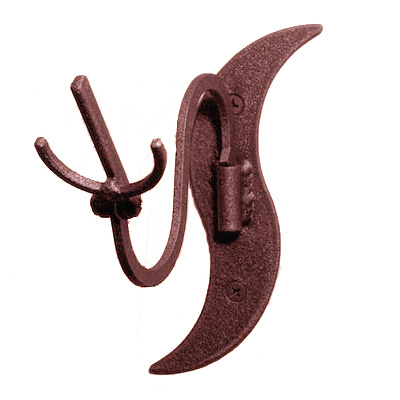 Description:
Skull Hooker is the world's first professionally finished and fully adjustable European skull mounting bracket. The Original Little Hooker was the one that started it all, with the ability to mount deer, antelope, and similar game skulls these stylish powder coated brackets are an unique and original way to show off your trophy be it big or small. They are fully adjustable (up and down) to accommodate different species' horns or antlers and more importantly providing a natural upright look at just the right angle.
The Skull Hooker arm can swing both right and left taking advantage of all areas of a room, even a corner mount that would be traditionally unavailable for a Euro mount. Installation is easier than you think and once your buddies see it on the wall they'll want one too. Show off your Euro Skull Mount with the Little Hooker.
Example from the Camofire offices:
—
Got something to say about the SKULL HOOKER ORIGINAL LITTLE HOOKER? Tell the world by commenting below.