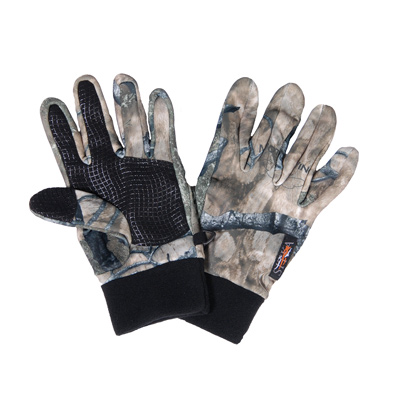 Product: SITKA TIMBERLINE GLOVE
Regular Retail Price: $39.95
Camofire Price: $18.50 – 54% OFF
Description:
If you're planning a hunting expedition or a bow hunt in the back country, whatever the demanding hunting location you'd better come prepared with the SITKA TIMBERLINE GLOVES! Sitka is built for the rugged country and tough weather.
The Timberline Gloves feature wind-resistant 4-way stretch material, treated with ATB-100 Silver for scent control. Soft fleece cuffs have elastic to keep in the warmth and the palm has some sticky rubber to provide great grip. Sitka gloves, ready to be serious!
—
I tried these gloves on and instantly knew that I needed a pair. They provide great dexterity, warmth and just feel like few other gloves do.
Got something to say about these gloves? Click and comment below.