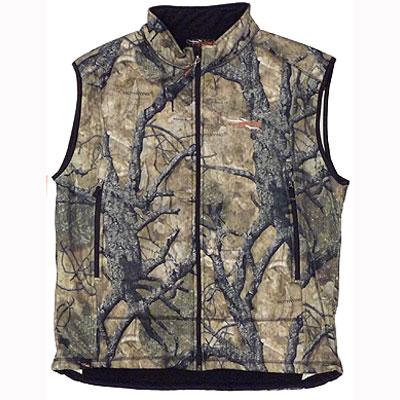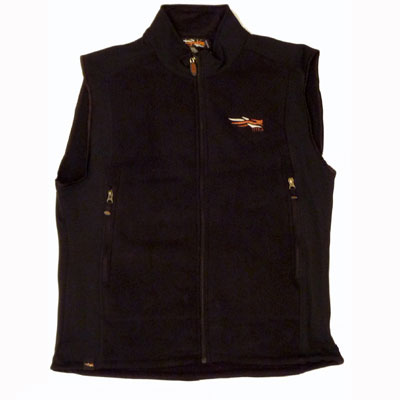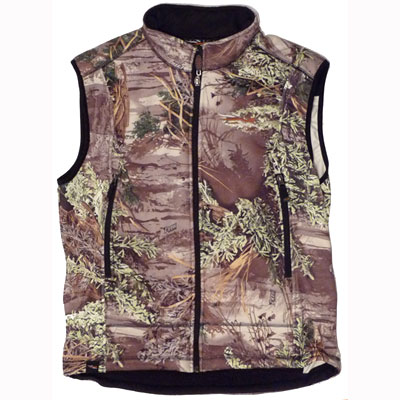 Product: SITKA TIMBERLINE FLEECE VEST
Regular Retail Price: $115.00
Camofire Price: $50.00 – 57% OFF
Description:
The Sitka Timberline Vest is just the piece of gear you need when the air has a chill or the temperature dips below freezing. Keeping your core warm when you're on the move hiking from one ridge to the next is a challenge but is also made easy with this vest.
The four way stretch fleece material is wind-resistant to keep you warm as an outer layer or when worn under a 90% jacket. It offers higher set pockets so you can access items even with a pack waist belt on.
The high collar keeps the cool out but can also let you vent and cool off with ease. The zipper is covered with a bit of fabric so you don't catch your beard in the zipper which is just about as painful as catching something else in your zipper.
The Timberline is a nice fitting vest that not only performs in the field but also is great to wear around as a rugged and long lasting vest.
—
Got something to say about the SITKA TIMBERLINE FLEECE VEST? Tell the world by commenting below.