Rapid Fire Day – On a Timer:
We're running a Rapid Fire Day but with a twist – each item will end when the timer hits zero. We've got three items in the line up today so watch the timer to know when the next deal is coming up.
Watch for items like:
Sitka Ascent Pants
Lorpen Upland Game Hunting Socks
CRKT Zilla Jr. Multi Tool
Today's Featured Gear: SITKA ASCENT PANTS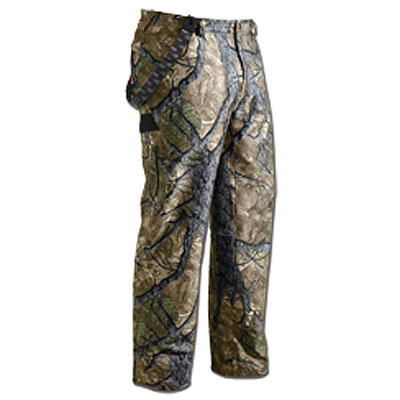 Sitka really outdid themselves when they created the indestructible yet comfortable Ascent Pant. This lightweight hunting pant is ideal for early season bow hunting or anything where a lightweight rugged pant is ideal. Don't just believe the hype, check out these details – four-way stretch soft shell material that's abrasion/water resistant/wind resistant, highly breathable,DWR treated, taped seams (no sewing in the seams which can create a weak point), storm proof zippers…the list goes on. But do they work? Super quiet and some of the most comfortable pants you'll ever wear in the field.
Fully gusseted for comfort with fabric that easily stretches so regardless of what you have to climb over or crawl through this pant will not slow you down. Removable suspenders come included. Even though there are a list of features, the best thing about these pants is the fact that they are built to eliminate bulk and perform without hindrance or trouble. Although they are a lightweight pant, if it's super cold, throw on a base layer under these to extend their use from late summer into fall. If it's warm out the breathability will have you smilin'.
Step up with the Sitka Ascent and regardless of the conditions you'll be set.
Suggested Retail Price: $149.99
Camofire Price: $69.90 – 53% OFF
Description:
—
Got something to say about the SITKA ASCENT PANTS? Tell the world by commenting below.