sitka 90% Pant
Built to withstand poor weather for hours on end without sacrificing maximum breathability, 90% of the time, this pant will do all that and more. Tough and carefully lined with micro-fleece to wick and ward off chill, the articulated soft-shell Sitka 90% pants works for mid- to late-season hunts. With a foot in the same circle as the 90% Jacket, the Sitka 90% Pants can be worn with or without under laters.
You're currently viewing the Camofire Forum, which is a collection of our previously offered deals. To check availability, please give us a call at 801-676-9631, or email [email protected]
Sitka 90% Pant

(Free Shipping on the BURN today!)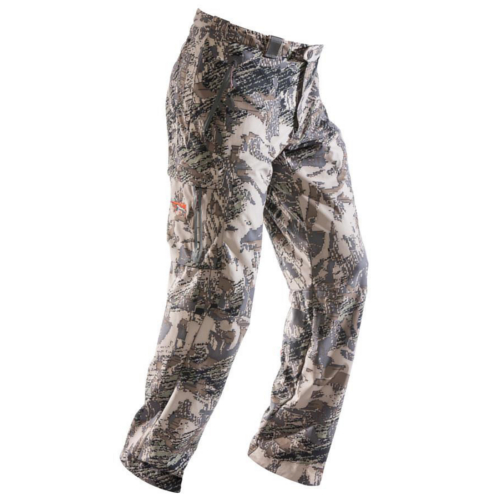 $159.99
Retail: $269.00 – 40% off
Killer Instinct Machine Crossbow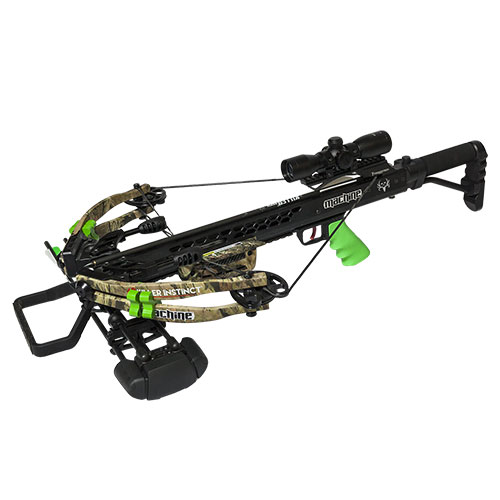 $499.99
Retail: $849.99 – 41% off
HAWK Bowhunters Treestand Combo Kit
$44.99
Retail: $89.99 – 50% off
Forsetti Steel Jokyu Handmade Tanto Damascus Dagger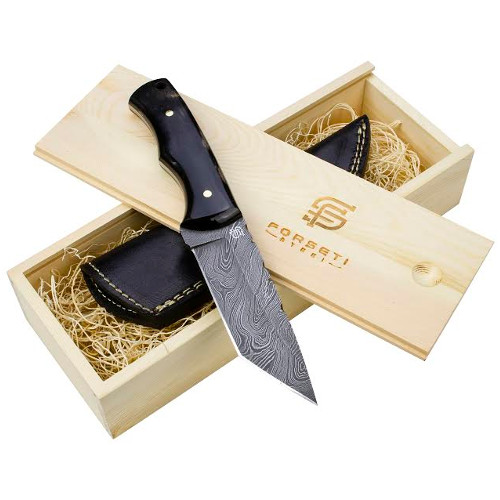 $74.99
Retail: $125.00 – 40% off
Browning JMB Signature Series Rifle Sling w/Swivels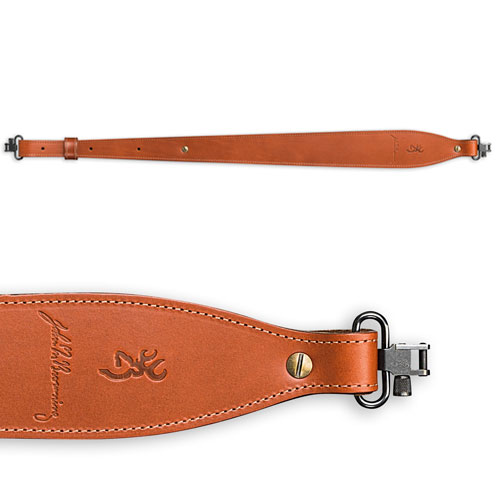 $39.99
Retail: $79.99 – 50% off
BlackOvis NWT 190 Merino 1/4 Zip Base Layer Top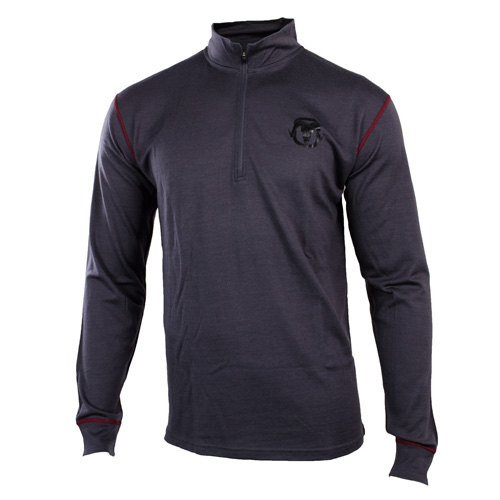 $35.99
Retail: $64.99 – 45% off
Also in Today's Lineup:
BROWNING – Wicked Wing Trucker Cap

BOYT HARNESS – Speed Series Front Load Vault

BADLANDS – Women's Kali Day Pack

VANGUARD – Abeo 203AV Aluminum Tripod w/PH111V Panhead

SYRKA OPTICS – S5 Series 10×42 Binoculars

SPYPOINT – Mini Live Verizon 4G Wireless Trail Camera

SITKA – Duck Oven Insulated Windstopper Jacket

SITKA – 90% Jacket

OVIS SACKS – XL Lightweight Game Bags Kit

LEICA – CRF Rangemaster 1600-B Rangefinder

BROWNING – Wasatch Vapor Max Short Sleeve Shirt

And many more!
Have something to say about any of the deals being offered today? Speak your mind by commenting below.