SCENT-LOK WOMENS TIMBER FLEECE 360 JAKCET and/or PANTS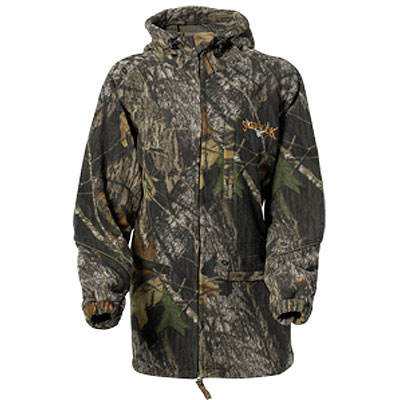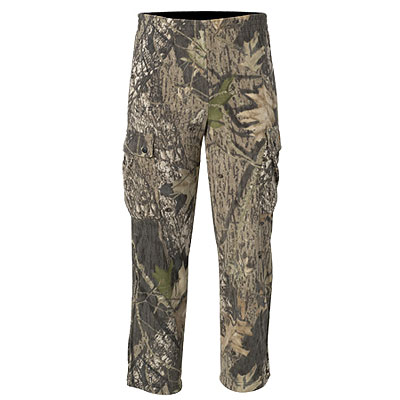 Product: SCENT-LOK WOMENS TIMBER FLEECE 360 JAKCET and/or PANTS
Regular Retail Price: $199.99
Camofire Price: $74.90 – 63% OFF
Description:
Mother nature is known for Her ability to turn at will, from quiet and sunny to cold and windy. Scent-Lok TimberFleece 360™ series deals with those weather changes that send most hunters running for home.
The result is a soft, quiet, wind-resistant performance fabric that also provides hunters with a full 360 degrees of scent control. A popular design for women hunters, the TimberFleece parka is known for it's amazing ability to keep the wind, cold and evening chills out. Hooded parka design combats drafts that may cause hunters to head in early. The deadly stealth and supreme wind resistance will keep you hunting long enough for that pope and young whitetail to come out of hiding.
Accompanying the jacket is the 360 TimberFleece pant that features a two pocket design with two snap cargo pockets, making them a great companion of the jacket not to mention an excellent companion for any day in the field. Heck, these are just comfy and warm enough you may just want to wear them around the house all weekend.
—
Got something to say about the TSCENT LOK WOMENS TIMBER FLEECE 360 JAKCET and/or PANTS? Tell the world by commenting below.