DOUBLE HEADER Today we're running a double header. The first one will run until it sells out and the second will then start and run until 11pm MST.
Today's DOUBLE HEADER
ROCKY SYNERGY WATERPROOF INSULATED GLOVE (52% off)
SCENTBLOCKER DREAM SEASON PRO 3 in 1 JACKET (55% off)
Today's Featured Deal: ROCKY SYNERGY WATERPROOF INSULATED GLOVE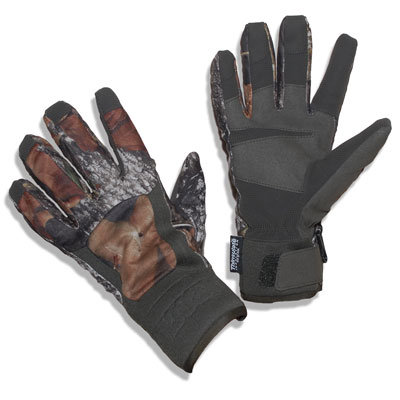 Suggested Retail Price: $24.99
Camofire Price: $11.99 – 52% OFF
Description:
The Rocky Synergy Waterproof Insulated Glove is the perfect addition to any hunters gear list. Featuring Rocky's D-TEC system these hardcore gloves are waterproof and scent eliminating. A neoprene cuff and Velcro closure aid in keeping water out and scent from escaping. With 40 grams of insulation these gloves are perfect for colder weather hunting when you want your hands to be comfortable. For a gift for a friend or a gift for yourself these gloves will be just what you are expecting and more.
—
Got something to say about the ROCKY SYNERGY WATERPROOF INSULATED GLOVE? Tell the world by commenting below.