CAMOFIRE UNLEASHED!
For Memorial Day, instead of following the normal Camofire format of a handful of deals that expire every few hours, we're offering all the day's deals at once and leaving them up all day long. We call this Camofire UNLEASHED!Careful, deals can still sell out so the earlier you check the better. Here's a look at 8/30 deals live on Camofire Today
Killer Deals Appearing on Camofire Today
Realtree & Mossy Oak Mystery 3-Pack T-Shirts
$19.99
Retail: $54.99 – 64% off
Irish Setter Vaprtrek Lightweight Waterproof Shoe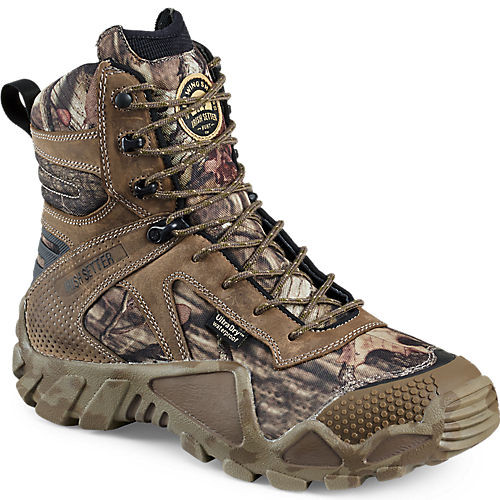 $99.99
Retail: $154.99 – 35% off
Bear Archery Youth Sonoma Take Down Recurve Bow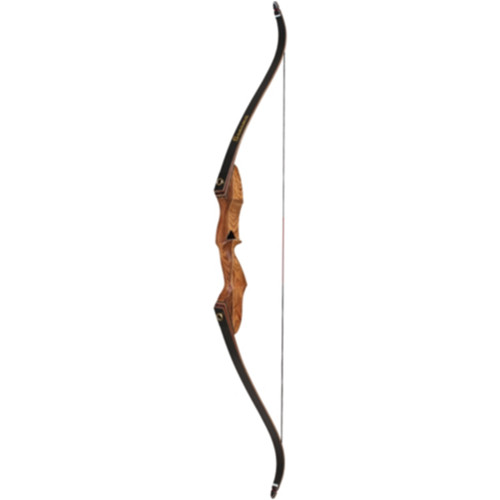 $87.99
Retail: $159.99 – 45% off
Beestinger Sport Hunter Extreme 6in Stabilizer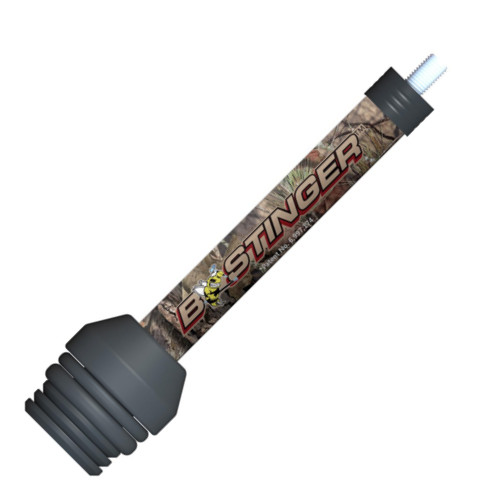 $36.00
Retail: $79.99 – 55% off
Stealth Cam PX12 FX Shield Trail Camera Combo 2-Pack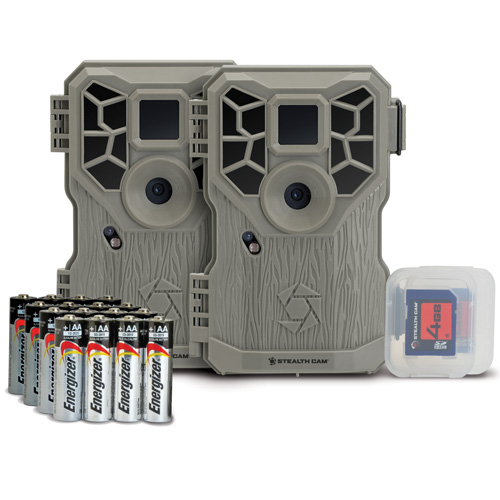 $139.99
Retail: $259.99 – 46% off
Easton Hike Aluminum 3 Cork Trekking Poles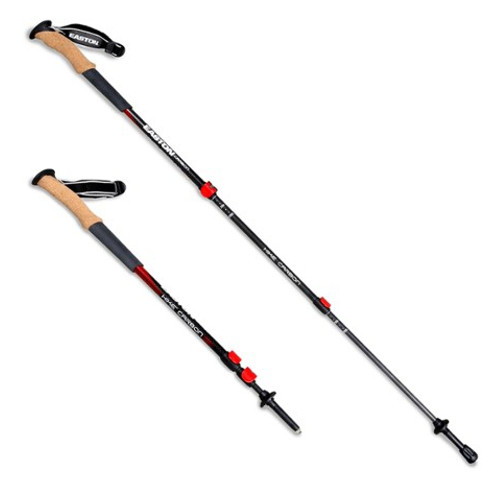 $29.99
Retail: $59.99 – 50% off
Easton Women's Hike 25 Snowshoe
$39.99
Retail: $139.99 – 71% off
Easton Men's Trail
Snowshoe
$54.99
Retail: $109.99 – 50% off
Plus Many More!
Have something to say about any of the deals being offered today? Speak your mind by commenting below.