realtree carpenters Tool Kit
It's all the tools you've come to know and love, with a touch of camo! Realtree Xtra helps to dress up your everyday tool set. The Carpenter kit includes: a 7-in-1 screwdriver, utility knife, 2 sets of pliers, 3 crescent wrenches, 25ft measuring tape, 16 oz claw hammer, and all of it goes inside a carry case. Perfect for throwing in your truck, or for use around the house.
Killer Deals Appearing on Camofire Today
Realtree Carpenter Tool Kit
(Free Shipping on the BURN today!)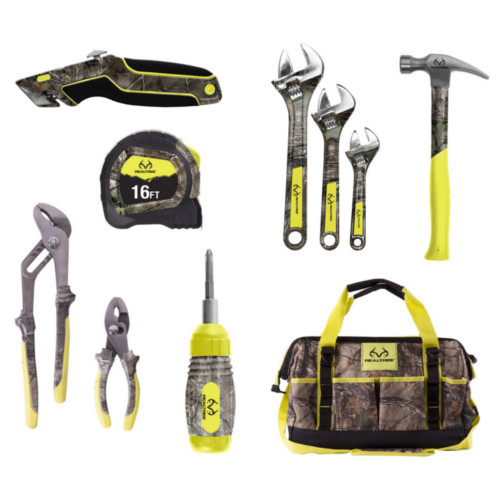 $74.99
Retail: $165.00 – 55% off
Stealth Cam PX36 No Glo Trail Camera w/Cable Lock
$99.99
Retail: $189.99 – 47% off
Scent Blocker ProTec HD Jacket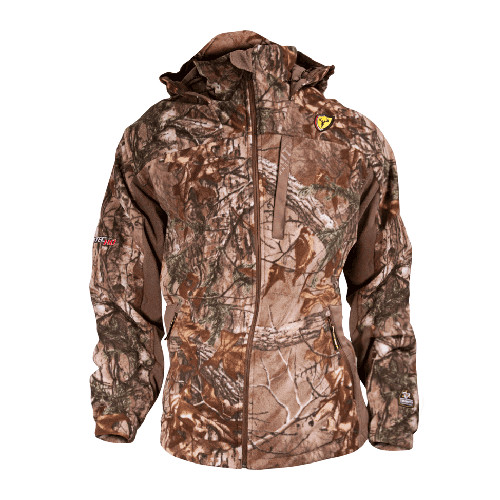 $84.99
Retail: $159.99 – 47% off
Scent Blocker ProTec HD    Pant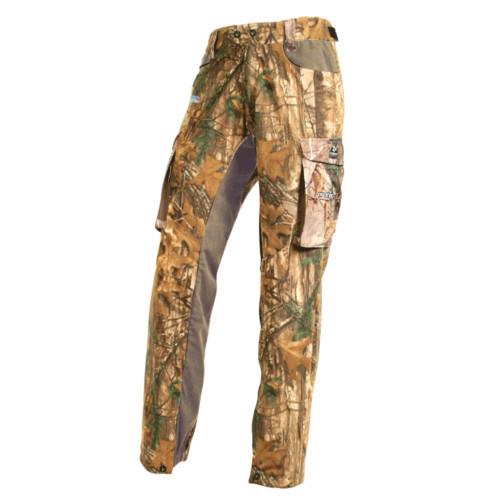 $84.99
Retail: $159.99 – 47% off
Also in Today's Lineup:
SCENT BLOCKER – Knock Out Jacket

S4GEAR – Lockdown X Bino Harness

TROPHY RIDGE – Hit Man 5 Archery Sight

ALPS OUTDOORZ – Trilogy Standard Duffle Bag

ALPS – Spring Lake +45 Degree Sleepign Bag

HIPS ARCHERY – 2015 X2 Grizzly Archery Target

GARMIN – eTrex Touch 25 GPS

CORE4ELEMENT – Tek Ball Cap

CORE4ELEMENT – Highline Pant

HANWAG – Tingri Waterproof Mid Hiking Boot

LORPEN – Hunting Coolmax Sock 2-Pack

And many more!
Have something to say about any of the deals being offered today? Speak your mind by commenting below.