RAPID FIRE:
We've got a number of items in the line up today and most of them have limited amount available so they will go fast. Watch the timer on the Camofire homepage for each deal to change, that is unless one sells out then next shooter will show up.
Some of the deals for today will be:
RUSSELL 3D DIFFUSION PANT (60% off)
RUSSELL 3D DIFFUSION BALACLAVA (60% off)
RUSSELL LONG SLEEVE MESH T-SHIRT (67% off)
SUREFIRE E2E EXECUTIVE FLASHLIGHT (53% off)
SITKA TRAVERSE BASE LAYER PANTS – SMALLS ONLY (63% off)
RUSSELL APXg2 L5 WHITEOUT JACKET (66% off)
ROCKY MID-WEIGHT THERMAL SHIRT (52% off)
Today's First Shooter: RUSSELL 3D DIFFUSION PANT
Suggested Retail Price: $104.99
Camofire Price: $42.40 – 60% OFF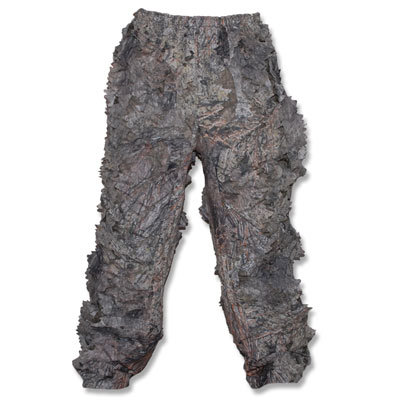 Description:
Break up your outline with the Russell Outdoors Diffusion Pant. The ultimate leafy cut bottom available. The Diffusion pant is second to none when it comes to pack-ability and performance. The leafy pattern completely disguises the hunter and is quiet enough to not spook an animal at close range. VaporTec inner leg panels ensure a comfortable and quiet walk. The Intrigue 3D fabric is attached to an ultra-durable, yet completely breathable mesh fabric, so hunters will not sweat to death during warm spring days chasing gobblers or hot September days chasing rutting bull elk. An elastic waist band and draw cord holds pants tight around the waist. Upper hip side slits make it easy to access pant pockets. Adjustable snap tabs at the bottom of the pants offer quick adjustments in the field. The Diffusion pant is simple, yet perfectly designed to break up a hunters outline when cover is sparse.
—
Got something to say about the RUSSELL 3D DIFFUSION PANT? Tell the world by commenting below.