RAPID FIRE:
We've got 7 deals in the line up today. Each item will end when the timer hits zero OR if it sells out before the time is done it'll automatically move on to the next deal. Watch the timer to know when the next deal is coming up.
Deals for today will include:
TEAM REALTREE STRETCH CAMO GORETEX GLOVE (64% off)
SITKA TRAVERSE BEANIE (52% off)
MANZELLA BOWHUNTER CONVERTIBLE GLOVES (60% off)
DUCKS UNLIMITED CAMO HAT (69% off)
SITKA CORE CREW SHIRT (45% off)
TEAM REALTREE FLYWAY GORETEX WATERFOWL JACKET (60% off)
MONTANA DECOY MULE DEER DOE DECOY (52% off)
First Deal for Today: TEAM REALTREE STRETCH CAMO GORETEX GLOVE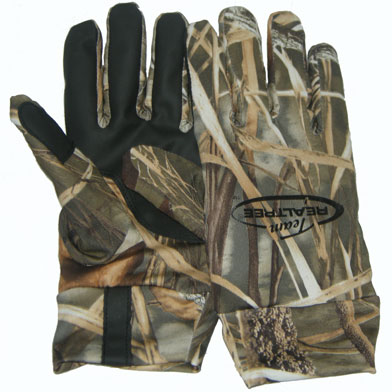 Regular Retail Price: $49.99
Camofire Price: $17.99 – 64% OFF
Description:
Sitting in a duck blind or in a tree stand with frozen, wet and cold hands will end your day in a hurry. You need a windproof and waterproof glove that gives you the ability to pull the trigger without any loss of dexterity. With the Team Realtree Stretch Camo Glove you'll be warm and dry. A Gore-Tex glove insert that is waterproof keeps hands dry while maintaining breathability and Thinsulate insulation from 3M gives you added warmth without the bulk.
The outer stretch layer and a leather palm combine to give you great dexterity. Truth of the matter is these gloves are tough enough for any cold weather activity where performance is key. The insulation isn't thick but that keeps dexterity optimal. When it comes to hands and hunting, don't mess around with wimpy gloves.
—
Got something to say about the TEAM REALTREE STRETCH CAMO GORETEX GLOVE? Tell the world by commenting below.