TODAY'S CAMOFIRE LINE UP
Today we have 4 deals in the line up. Each deal will go until they sell out or until the timer reaches zero, after which the next hunting deal will arrive. Deals go fast so get ready to pull the trigger!
The hunting deals for today will include:
PROBAR MEAL REPLACEMENT BARS – 12 PACK (47% off)
BADLANDS SUPERDAY BACKPACK (41% off)
LEUPOLD VXSS MARK IV 12-40x60mm TACTICAL SPOTTING SCOPE (47% off)
WALKERS GAME EAR BONE COLLECTOR SHOOTING SET (60% off)
Today's First Shooter – PROBAR MEAL REPLACEMENT BARS – 12 PACK
Suggested Retail Price: $33.80 (per bar pricing is $3.15 retail)
Camofire Price: $17.99 – 47% OFF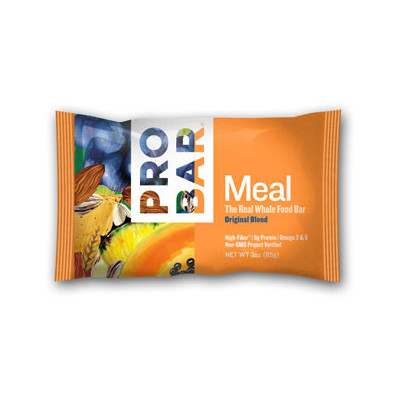 Description:
You're a long way from camp, you've not eaten since breakfast and you're about to put the stalk on that 340 bull you've been dreaming of. If you're out of energy and need something that will not only give you real energy but tastes good you should reach for a PROBAR. PROBAR is the innovator and leader in convenient, on-the-go, meal replacement and energy foods. With the over 15 natural fruits and nuts, these 3 ounce bars pack more than enough good calories to keep you going strong all day long.
Especially good for backcountry hunts where weight matters and you need good foods to keep you going all day. PROBAR sources only the finest all natural, real, wholesome, and organic ingredients to create food that is surprisingly delicious. None of that cardboard tasting so called energy bars here – these look and taste like real food.
Grab a couple of PROBARS when you leave camp and don't worry about missing a meal, you'll be set all day long.
—
Got something to say about the PROBAR MEAL REPLACEMENT BARS – 12 PACK? Speak your mind by commenting below.