Rapid Fire Day
Featuring the following products:
Princeton Tec Scout Headlamp
CRKT Lake 111 Knife
Sport Ear HD Digital Ear Muffs
Mothwing Peak Performance Base Layer Shirt
Sitka Ascent Pants
Featured Item for Today: Princeton Tec Scout Headlamp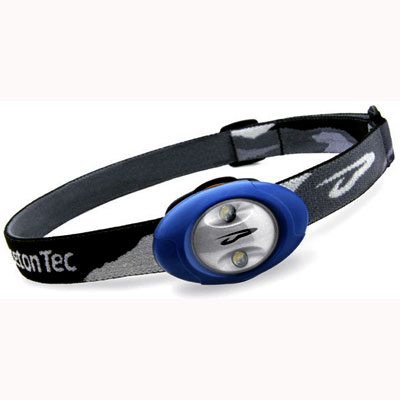 Regular Retail Price: $25.99
Camofire Price: $9.99 – 62% OFF
Description:
Big is not always better and when it comes to headlamps what you want is something lightweight that doesn't cut corners on features and power.
The Princeton Tec Scout headlamps weight a paltry 3.2 ounces or 45 grams and will fit in a pocket taking up less room than your pocket knife. Utilizing 5 different modes from Low to High including two flash modes, it maximizes burn time of 48 hours on Low and 24 hours on High so that you won't run out of light anytime soon.
The housing allows you to wear it as a headlamp but just as well as a hat clip light when you're hunting with a ball cap which most of us do. Beyond that you could strap it to a backpack strap for additional light as you're hiking in at dawn, projecting light at your feet leaving you free to look around without casting light all over the place. Two LEDs lead the way and a lifetime warranty backs you up.
Reliable in most any weather even the cold, The Scout is high in technology and features that won't weigh you down or empty out your wallet.
—
Got something to say about the Princeton Tec Scout Headlamp? Tell the world by commenting below.