Princeton Tec Fuel 4 LED Headlamp
When applied well, technology should be simple. Such is the case with the innovative Fuel headlamp – designed to meet the widest range of applications while remaining small, lightweight and robust. With all of the touch points of the product being considered, the Fuel's smart design fulfills technology's promise of actually making our lives easier.

What could be better than a light that weighs only 78g with 70 lumens of brightness and 146 hours of burn time? A light that also has an asymmetrical single arm bracket that makes directing the light effortless and reliable; a large, easy to find push button switch and a virtually bulletproof, easy access battery door that protects the 3AAAs and its electronics. Yea.. that's pretty much it.
Killer Deals Appearing on Camofire Today
Princeton Tec Fuel 4 LED Headlamp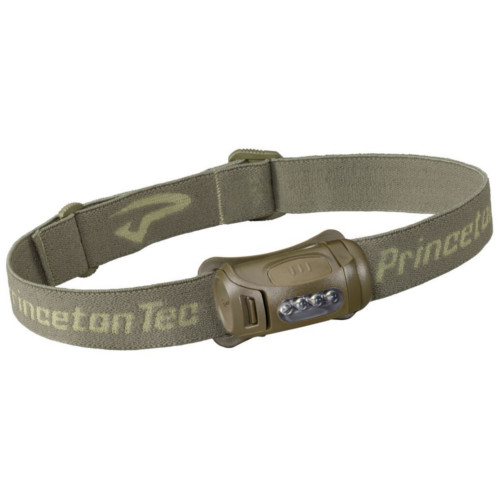 $14.99
Retail: $29.99 – 50% off
Spypoint Xcel Stream Hunt Action Camera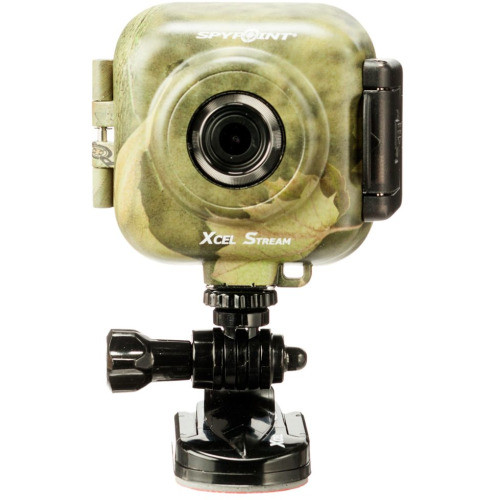 $134.99
Retail: $299.99 – 55% off
Mystery Ranch 2015 Nice Metcalf Pack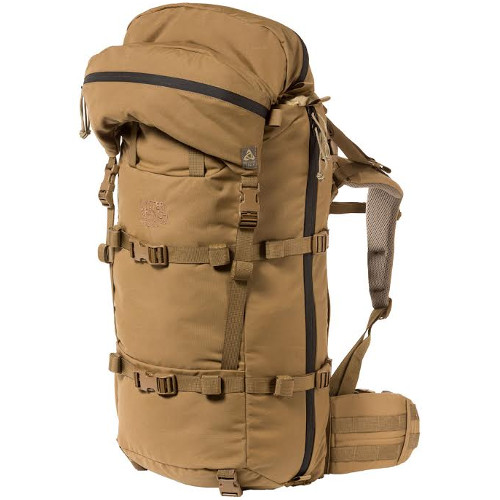 $359.99
Retail: $525.00 – 31% off
Mystery Ranch 2015 Marshall Pack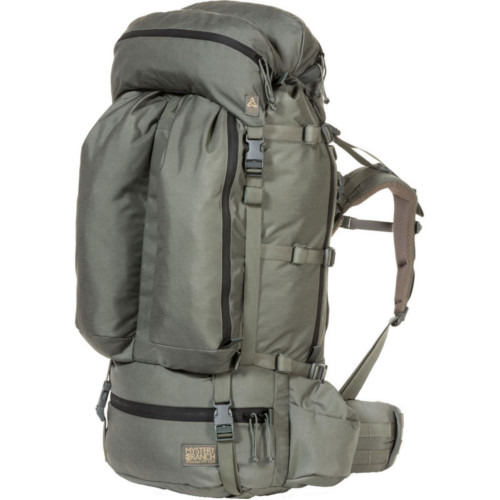 $359.99
Retail: $609.00 – 41% off
Also in Today's Lineup:
LIGHT MY FIRE – Swedish Fireknife

BROWNING – Bear 6000RT Dry Bag

LIGHTING PAK – Ultra Slim Battery Charger Pack

VOLCANO – Lite Backpacking Stove and Pot Cook Set

PRINCETON TEC – Viz Headlamp

PREDATOR CAMO – Legacy Long Sleeve Tee

GERBER – 39 Series Folding Pocket Knife

EASTON – Durable Lightweight 2XL Stuff Sack

CORE4ELEMENT – Switchback Pant

CORE4ELEMENT – Merino 190 Base Layer Bottom

CORE4ELEMENT – Cascade Gaitor

CARHARTT – Mens Bifold Canvas Wallet

And many more!
Have something to say about any of the deals being offered today? Speak your mind by commenting below.