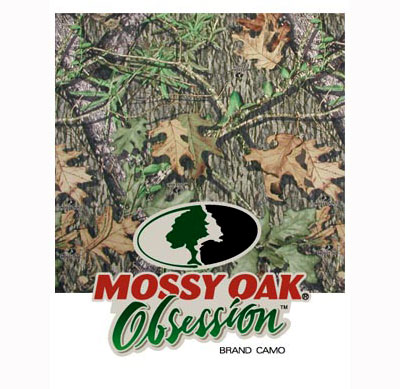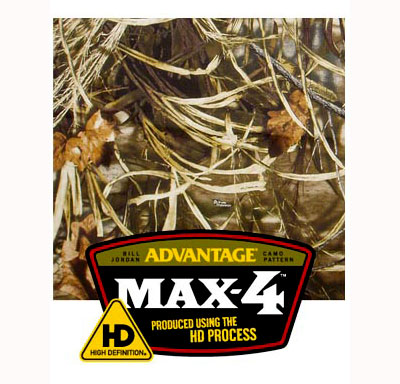 Product: PRIMOS IRONSIDE STAKE OUT BLIND 30′ x 60″
Regular Retail Price: $63.99
Camofire Price: $27.10 – 58% OFF
Description: Looks like you'll have to retire that old bed sheet you spray painted camo.
The PRIMOS IRONSIDE™ Stake Out Blind fabric is waterproof, mildew proof and it's tough as iron. Set the Ironside up at the beginning of the season and leave it out all season long. Heck, you will be able to leave this out year round without having to replace it.
It's made specifically to not fade and since it's mildew proof it won't rot and will not go away.
Secure it to any trees, poles, rods to keep it in place. Great for waterfowl blinds or Turkey and big game ground blinds. Thanks to a 60″ height you can ready your shot behind the blind and then slip up to take 'em.
Lightweight at just over 2 pounds you can carry this with you to wherever you're headed on foot or ATV.
—
Got something to say about the PRIMOS IRONSIDE STAKE OUT BLIND? Tell the world by commenting below.