YOUR ROADMAP OF DEALS
The best selling game bags from last year are finally back in stock! The new Ovis Sacks XL (made for Elk) Lightweight Game Bag Kit has been revamped and are better than ever! By request from users who were able to use them last year, they now come with longer quarter bags, a longer meats part bag, and a larger reflective logo to better locate them in case it starts to get dark.

Protect your meat this year with Ovis Sacks lightweight, breathable, and reusable game bags. Grab a kit to take with as you pursue big game around the world. I promise you won't find a better deal. Available right now at Camofire.com and throughout Thursday morning.
You're currently viewing the Camofire Forum, which is a collection of our previously offered deals. To check availability, please give us a call at 801-676-9631, or email [email protected]
Browning Billy 1500 Lumbar Pack
 – Ships FREE Today!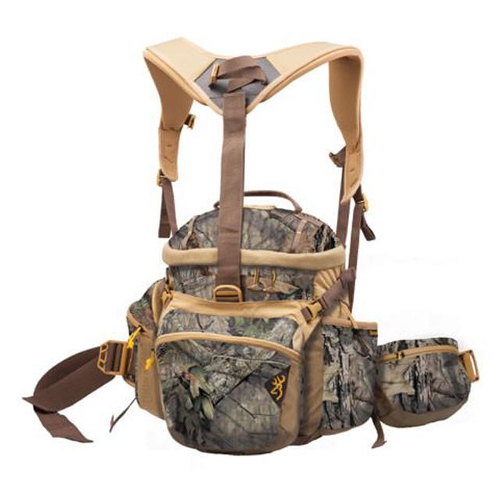 $89.99
Retail: $180.00 – 50% off
Ovis Sacks XL (Elk) Lightweight Game Bags Kit
$44.99
Retail: $84.99 – 47% off
Montana Decoy Cowgirl Elk Decoy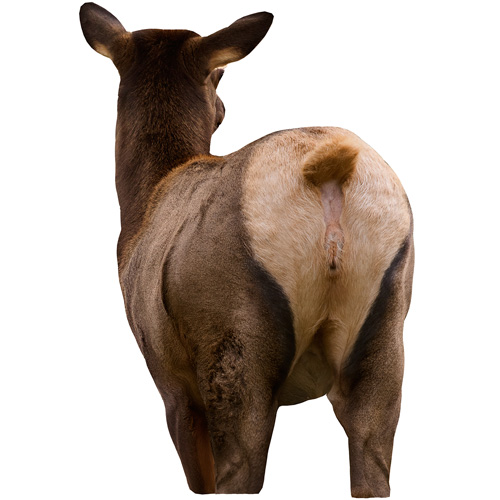 $69.99
Retail: $109.99 – 36% off
Gerber Freescape Large Lantern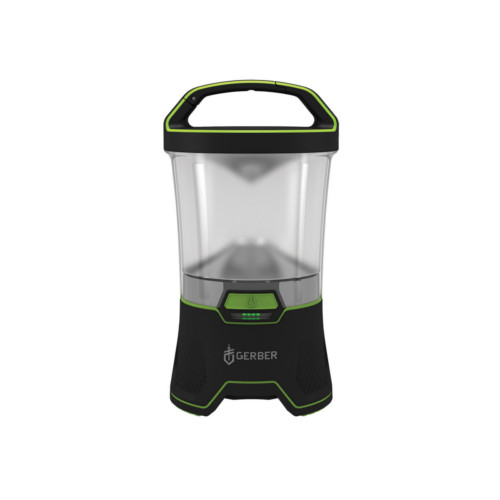 $45.99
Retail: $83.00 – 45% off
Cobra ACXT345 two-Way Radios Set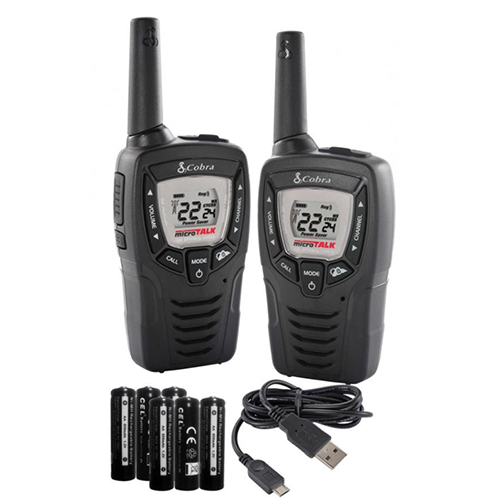 $29.99
Retail: $69.95 – 57% off
Fortress Empty 50Cal Ammo Can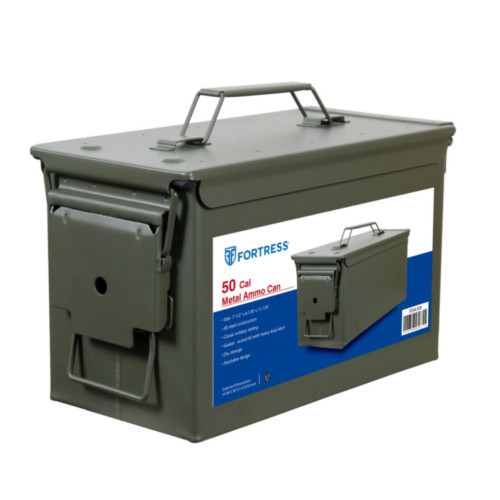 $14.99
Retail: $29.99 – 50% off
Also in Today's Lineup:
CHAMPION – Slim Ear Muffs

FORTRESS – Empty 30Cal Ammo Can

CYBER POWER – 1000 Watt Mobile Power Inverter

COVERT – MP8 Black LED Trail Camera

CARBON EXPRESS – Pile Driver Pass Thru Extreme Dozen Arrows w/Vanes

CAMOFIRE – Signature Logo Shirt

BROWNING – Universal Steering Wheel Cover

BLACKOVIS – Electronic Hearing Muff by Walkers Game Ear

BANDED – Uninsulated Knee Boot

BANDED – White River Wader Jacket

AVEX – Camo Autoseal 24oz Stainless Steel Hydration Bottle

VORTEX – Razor HD LH 1.5-8x32mm Riflescope

VORTEX – Razor HD LH 3-15x42mm Riflescope

And many more!
Have something to say about any of the deals being offered today? Speak your mind by commenting below.