Ovis Sacks Large Lightweight Game Bags Kit
Ovis Sacks are lightweight reusable game bags that allow your hard earned wild game meat to properly cool off while keeping them free from flies, debris and dirt as you transport it from the field to the freezer. Each of the Ovis Sacks kits comes with necessary supplies like latex gloves, flagging tape and other necessities to make field dressing and quartering game a breeze. The Large size is ideal for Deer, Sheep, Antelope and deboned Elk or Caribou. Wash and reuse these game bags for years to come. Grab this lightweight kit and you'll be set as you pursue big game anywhere in the world.
Killer Deals Appearing on Camofire Today
Ovis Sacks Large Lightweight Game Bags Kit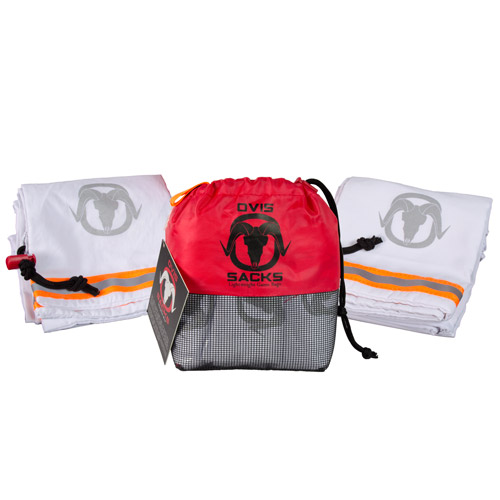 $34.99
Retail: $69.99 – 50% off
Bone Collector Brotherhood Short Sleeve Shirt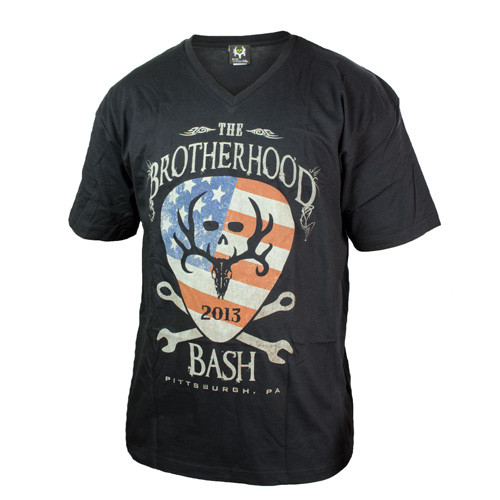 $5.99
Retail: $14.99 – 60% off
CRKT Ken Onion Large Eros Folding Knife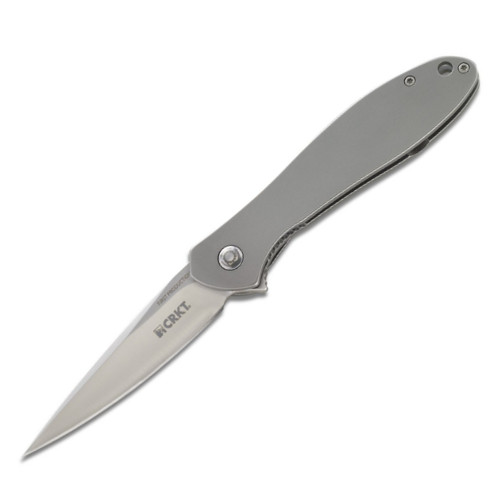 $37.99
Retail: $79.99 – 53% off
UST Glow in the Dark 15 Day Flashlight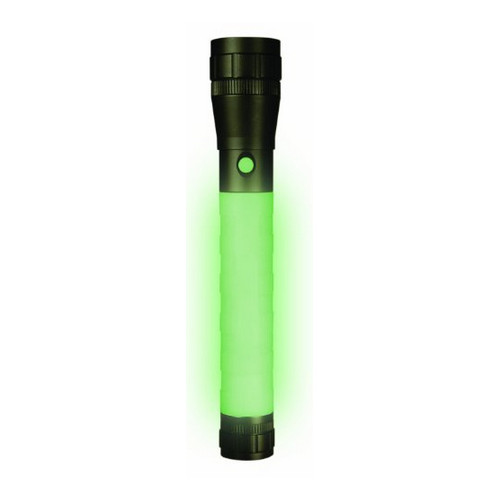 $15.99
Retail: $29.99 – 47% off
Also in Today's Lineup:
ASAT – Elite Ultimate Pant

AVERY – Neo Bottle

BADLANDS – Enduro Softshell Jacket

BADLANDS – Enduro Softshell Pant

BOB ALLEN – Mesh and Leather Shooting Vest

BONE COLLECTOR – Mack Daddy Short Sleeve Button Up Shirt

BROWNING – Buckmark Dog Training Bumpers

BROWNING – Echo Waist Pack

CORE4ELEMENT – Merino 190 1/4 Zip Top

EASTON – Ultralight 2XL Stuff Sack

LIGHTING PAK – Ultra Slim Battery Charger Pack

KELTY – Ascender WR Duffle Bag

ICEBREAKER – 260 Midweight Apex Long Sleeve 1/2 Zip Top

FULL DRAW FILM TOUR – 4 Seasons DVD Set

KINGS – Camofire Cotton Pullover Hoodie

MINOX – ZV 3 3-9×40 Riflescope

PINCETON TEC – Remix Pro 100 Lumen Headlamp

And many more!
Have something to say about any of the deals being offered today? Speak your mind by commenting below.