THE LINE UP:
Today we've got 3-4 deals in the line up. Each will go until the timer is done or if one sells out the next deal will roll along.
The hunting deals for today will include:
NIKON PROSTAFF 3 LASER RANGEFINDER (47% off)
SOG FIXATION BOWIE KNIFE (54% off)
KERSHAW SELECT FIRE MULTI TOOL KNIFE (60% off)
HUNTERS SPECIALTIES NUTCRAKER FLAMED HEDGE DUCK CALL (60% off)
Today's First Shooter – NIKON PROSTAFF 3 LASER RANGEFINDER
Suggested Retail Price: $280.95
Camofire Price: $149.95 – 47% OFF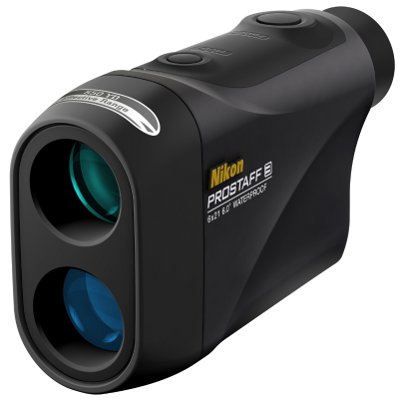 With incredible performance and reliability in a 6×21 laser rangefinder, the new Nikon Prostaff 3 is a workhorse of a rangefinder that will perform each and every time. The pocket sized rangefinder provides a 550-yard ranging capability in a 5.1"x 2.7"x 1.5" sized waterproof/fogproof optic. And optic it is thanks to the Nikon glass with legendary 6x multicoated optical performance that will give you clear views of the subject being ranged.
To save you batteries it features an automatic power shutoff after 8 seconds from the last time it has given you a reading. The PROSTAFF 3 laser rangefinders range in both yards and meters, display in .5 yard increments and weighs a scant 6.3 ounces (without battery). The PROSTAFF 3 features an exit pupil of 3.5 mm for maximum brightness under less-than-ideal lighting conditions.
The eyepiece is adjustable, with a range of +/- 4 diopters, has 18.2 mm eye relief and has a real angular field of view of 6 degrees. Make it count with a PROSTAFF 3 rangefinder from Nikon.
—
Got something to say about the NIKON PROSTAFF 3 LASER RANGEFINDER? Tell the world by commenting below.