THE LINE UP:
Today we've got 3-4 deals in the line up. Watch the timer on the Camofire homepage for each item to change. If one sells out the next shooter will show up.
The deals for today are:
NIKON PROSTAFF 16-48×65 SPOTTING SCOPE (55% off)
HUNTERS SPECIALTIES TURKEY DIAPHRAGM CALLS & DVD (76% off)
BLACKS CREEK BONE COLLECTOR 1.3 DAY PACK (57% off)
HUNTERS SPECIALTIES WOOD HOOT TUBE TURKEY CALL (64% off)
Today's First Shooter: NIKON PROSTAFF 16-48×65 SPOTTING SCOPE
Suggested Retail Price: $582.95
Camofire Price: $279.99 – 52% OFF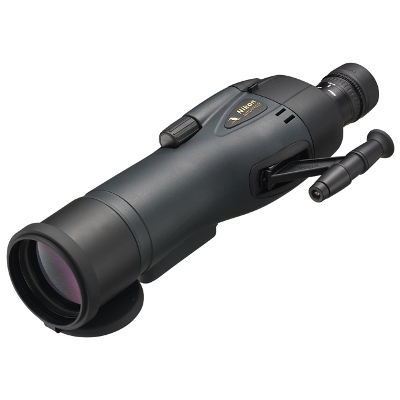 Description:
Is that a cheater on that buck? This is a question you will never have to ask yourself again if you have a spotting scope like the Nikon Prostaff 16-48X65. With an increase of hunting pressure the past couple of year you are going to need every advantage you can if you want to spot a trophy animal before your neighbor on the opposite ridge. Nikon uses lead and arsenic-free Eco-Glass for high resolution images and fully-coated optics for increased light transmission.
With its versatile magnification zoom eyepiece, the 65mm objective lens gathers plenty of light in the darks of the forest but delivers distant detail on the open plains. This Nikon spotting scope is also water and fog proof. Another great feature is the built-in sliding sunshade, which gives you the option of controlling the amount of light that enters. So whether you are a hardcore hunter or just a wildlife observer do yourself a favor and get the Nikon Prostaff 16-48X65 spotting scope and see what you've been missing.
—
Got something to say about the NIKON PROSTAFF 16-48×65 SPOTTING SCOPE? Tell the world by commenting below.