Today's First Item: NIKON MONARCH 3-9×40 RIFLE SCOPE
Regular Retail Price: $398.95
Camofire Price: $195.50 – 51% OFF Retail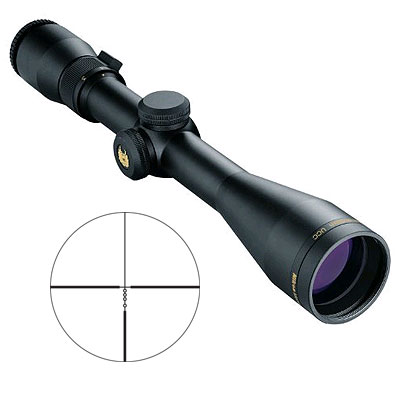 Description:
The Nikon Monarch UCC 3-9x40mm riflescope is a limited-edition release of the company's innovative original Monarch model, in a feature-loaded configuration. This scope delivers sufficient power and versatile adaptability for any hunt. Boasting the proven 95% light transmission and with water, fog and shock-proof durability, the Monarch is ready from dawn to dusk for long days of rugged hunting conditions.
The 3-9x is a quick and smooth adjustable action that's easy adjust in the field when quick decisions mean success or failure. The single-source construction minimizes weight while boosting strength and durability in just 13.1 ounces.
With the Nikon BDC you can hold "dead-on" at previously unattainable ranges, and unique see-through ballistic circles offer a decided advantage for long-range shooting while allowing normal sight picture for shorter-range shots, where the cross-hair itself is the aiming point.
—
Got something to say about the NIKON MONARCH 3-9×40 RIFLE SCOPE? Tell the world by commenting below.