RAPID FIRE DAY
We're running a Rapid Fire Day but with a twist – each item will end when the timer hits zero OR if it sells out we'll move on to the next deal. We have four items in the line up today so watch the timer to know when the next deal is coming up.
Items for today will include:
MOTHWING APEX 3D ALIVE TECH SHIRT and/or PANT
TEAM REALTREE PINTAIL WATERFOWL WINDSTOPPER PULLOVER
SITKA JETSTREAM JACKET IN OPTIFADE
BLACKS CREEK JIM SHOCKEY GAITERS
Today's First Deal: MOTHWING APEX 3D ALIVE TECH SHIRT and/or PANT with free ball cap incentive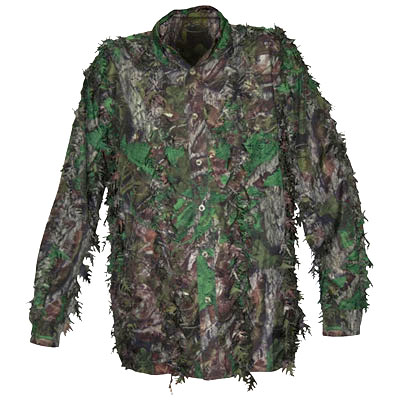 Regular Retail Price: $49.99
Camofire Price: $19.99 – 60% OFF
Description:
Cover and blending into your surroundings this turkey season is what's going to give you the edge and the new Spring Mimicry 2.0 pattern from Mothwing is one of the most effective spring camo patterns every developed.
The leafy alive cutout fabric on the Apex 3-D Tech Shirt and Pants make you blend in with precision, breaking up your outline and giving you a real shot at game.
The fabric is a lightweight, quick drying polyester pongee with features like full button up shirt, cargo pockets on the pants, built in belt, extremely breathable and more. This outfit will crossover really well to spring hog and spring bear hunts and in the Northwest and South to the Northeast will be ideal for whitetail later in the season where it's naturally green.
Disappear into the forest and see more game than you've ever seen in other camo.
Buy a pant and shirt combo and we'll throw in a free Mothwing camo ballcap
—
Got something to say about the MOTHWING APEX 3D ALIVE TECH SHIRT and/or PANT? Tell the world by commenting below.