Pullover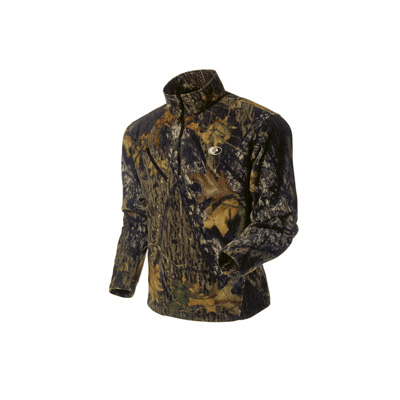 Pant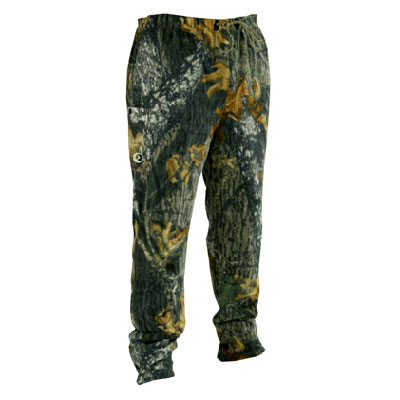 Product: MOSSY OAK APX FUSION PULLOVER AND/OR PANT
Regular Retail Price: $47.00
Camofire Price: $22.50
Description:
It's like a choose your own adventure today. Do you want an ultra soft microfleece pullover? How about the same soft pant? Both?
The Mossy Oak APX Fusion Pullover and Pant are made with a very lightweight but ultra soft (think baby's bum soft) microfleece that has tremendous thermal protection, is durable and best of all is super quiet when you're on the move.
With added VAPORTEC panels under the arms you'll enjoy the best moisture management on any fleece available as these panels move moisture away from the body faster.
The PULLOVER has a chest pocket while the PANT has a cargo pocket and draw string waist. With the new break up patterns you'll have extremely life-like images of leaves, bark and limbs, added ghost shadows for a more three-dimensional quality and a completely new background of textured bark.
So whether you wear these around the house or in the field this could very well become your favorite piece of clothing. Too bad your boss won't let you wear them at work – they're that comfortable!
—
Mark was wearing these around his house tonight and vowed that he had found the most comfortable soft fleece pant he's ever tried on. I'm waiting for pictures which I'll upload here.
Got something to say about this combo? Comment below.