TODAY'S CAMOFIRE LINE UP
Today we have at least 5 hunting deals in the line up. Each deal will go until they sell out or until the timer reaches zero, after which the next hunting deal will arrive. Deals go fast so get ready to pull the trigger!
Some of the hunting deals for today will include:

MONTANA DECOY TOM TURKEY DECOY (70% off)
CORE4ELEMENT ASSAULT BALACLAVA (40% off)
CORE4ELEMENT TORRENT RAIN PANT (40% off)
CORE4ELEMENT TORRENT RAIN JACKET (41% off)
CORE4ELEMENT ELEMENT JACKET (31% off)
BROWNING LIGHTWEIGHT MERINO WOOL CREW SOCK 3-PACK (48% off)
Today's First Shooter – MONTANA DECOY TOM TURKEY DECOY
Suggested Retail Price: $29.99
Camofire Price: $8.99 – 70% OFF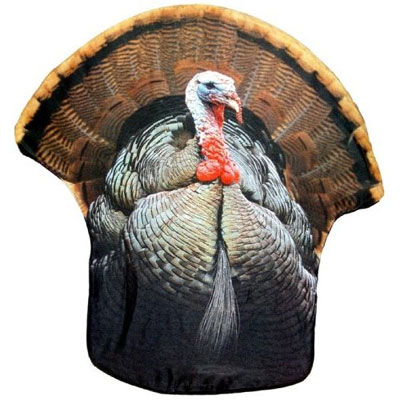 Description:
The Montana Decoy Tom Turkey decoy is a very light and portable decoy that will be sure to deliver big results this spring when the turkeys start to gobble. They are fast to set up, usually less than 30 seconds, and are supremely portable and extremely effective!
The 2D photo makes for a 3D look printed on a outdoors-durable material that won't fade in the sunlight. With an easy-twist frame and ground stake set up and take down will last just seconds. It weighs just ounces, but these "Turkeys" will get you pounds of hunting success!
—
Got something to say about the MONTANA DECOY TOM TURKEY DECOY? Speak your mind by commenting below.