Montana Decoy 2d turkey hen decoy
It's not complicated. Toms foolishly rush in to rendezvous with a seductive hen. This turkey decoy has made it easier than ever to give gobblers what they are looking for in the spring woods. Using a photo taken of a hen just before she was bred,this breeding hen decoy sends an invitation no tom can turn down. It's the beginning of any classic love story. Guy meets girl. Guy falls for girl…well,we'll just let hunters holding the gun write the script. We bet it ends with feathers flying and rave reviews.
Killer Deals Appearing on Camofire Today
Here's to list a few of the deals coming up today but remember it's UNLEASHED so be sure to check out everything this morning on the web!
Montana Decoy 2D Turkey Hen Decoy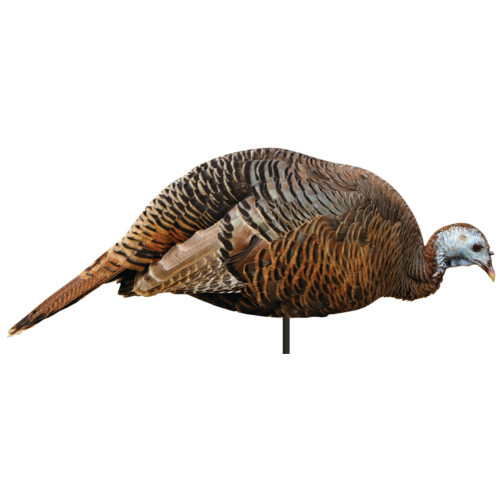 $14.99
Retail: $29.99 – 50% off
Forseti Steel Black Jack Damascus Steel Dagger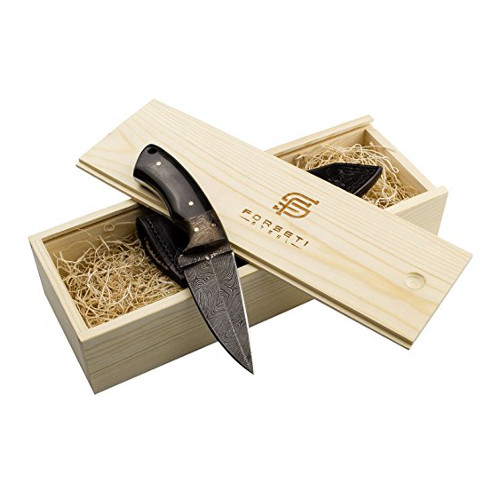 $82.80
Retail: $138.00 – 40% off
Ovis Sacks Large Lightweight Game Bag Kit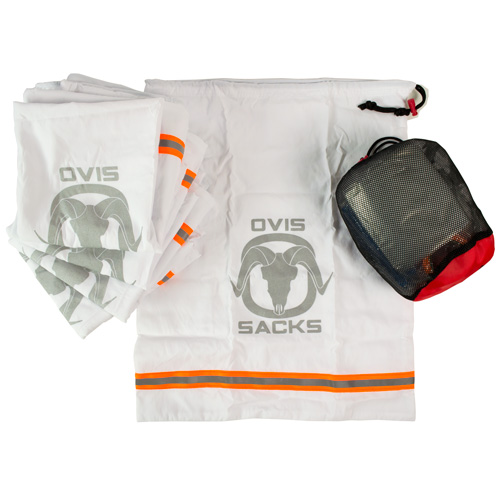 $34.99
Retail: $69.99 – 50% off
Flying Arrow Archery Toxic Fixed Blade Broadhead 6-Pack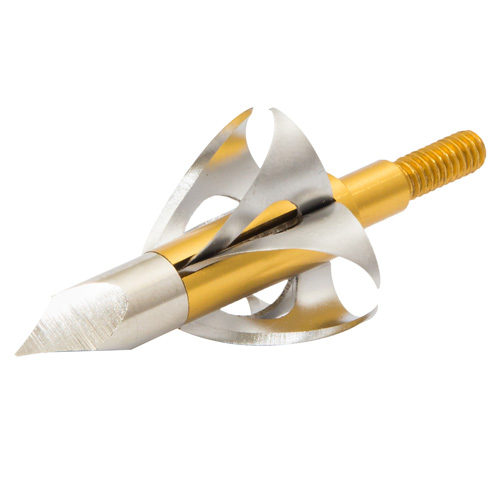 $47.99
Retail: $89.99 – 47% off
Many more deals to come!
Have something to say about any of the deals being offered today? Speak your mind by commenting below.