First Hunting Deal Today: LORPEN MERINO WOOL HUNTING MID CALF SOCK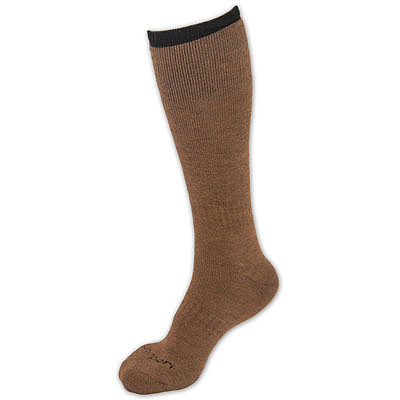 Regular Retail Price: $18.99
Camofire Price: $7.69 – 60% OFF
Description:
When you're looking at a full day of hunting with the possibility of miles of walking, you should remember the abuse your feet will be taking as you gear up. Lorpen Merino Wool hunting socks are not going to let you down from the soft merino with it's natural wicking and comfort qualities to the Lycra content which will keep the socks in place no matter how far you hike.
These are a mid calf height, working well with most hunting boots. A no-see-um toe seam ensures comfort from bottom to the top. The mid weight thickness balances warmth and comfort without overheating. Get this Camofire.com exclusive build hunt sock and put your feet in good hands all day long – just in time for Father's Day!
—
Got something to say about the LORPEN MERINO WOOL HUNTING MID CALF SOCK? Tell the world by commenting below.