THE LINE UP:
Today we've got 3-4 deals in the line up as we Rapid Fire through them. Watch the timer on the Camofire homepage for each item to change. If one sells out the next shooter will show up.
The hunting deals for today are:
LORPEN H2W MERINO WOOL HUNTING SOCKS 2-PACK (58% off)
CORE4ELEMENT SWITCHBACK PANT (45% off)
ROCKY LONG RANGE 3-IN-1 GLOVE (60% off)
ROCKY SILENT HUNTER LONG SLEEVE PERFORMANCE SHIRT (55% off)
Today's First Shooter – LORPEN H2W MERINO WOOL HUNTING SOCKS 2-PACK
Suggested Retail Price: $18.99
Camofire Price: $7.99 – 58% OFF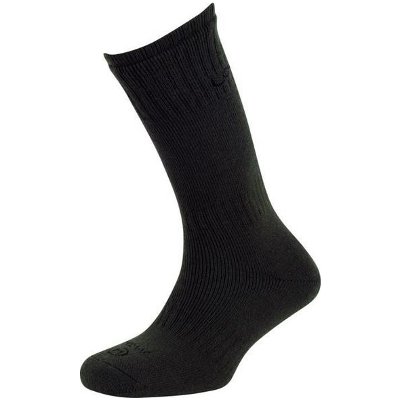 Description:
The last thing you need during an all day hunt is for your feet to start talking back to you when there are still 3 miles to go until camp. The H2W Merino Wool Hunting Sock from Lorpen delivers all day comfort and warmth for any type of hunting activity, be it actively hiking or sitting in a blind over water.
Pegged as the classic hunt sock, this mid-calf height sock with medium thickness stays soft and cozy thanks to 40% merino content. When it's cold they insulate well and when it's warm the merino wicks away moisture from your skin keeping you dry and very likely blister free because of reduced moisture in the sock. Bottom line is that the H2W is an excellent quality and value for a Merino medium cushion hunting sock that can work in a wide variety of boot styles and conditions.
—
Got something to say about the LORPEN H2W MERINO WOOL HUNTING SOCKS 2-PACK ? Tell the world by commenting below.