TODAY'S CAMOFIRE LINE UP
Today we have 6 deals in the line up. Each deal will go until they sell out or until the timer reaches zero, after which the next hunting deal will arrive. Deals go fast so get ready to pull the trigger!
The hunting deals for today will include:
LEUPOLD MARK 4 12-40x60mm TACTICAL SPOTTING SCOPE (47% off)
FINAL APPROACH FLEECED LINED HAND WARMER (51% off)
RUSSELL APX L3 PRIMALOFT LIGHTNING VEST (63% off)
CRKT KOMMER'S BIG EDDY II FILLET KNIFE WITH SHEATH(60% off)
HUNTERS SPECIALTIES SILENCER TURKEY BOX CALL (68% off)
BOHNING CAMELEON 5 ARROW ARCHERY QUIVER (65% off)
Today's First Shooter – LEUPOLD MARK 4 12-40x60mm TACTICAL SPOTTING SCOPE
Suggested Retail Price: $1699.99
Camofire Price: $899.99 – 47% OFF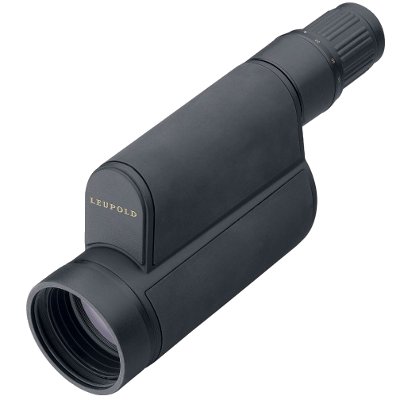 Description:
The Leupold Mark 4 has long been the scope most ideally suited for use as part of a sniper team and it will play a bigger role in your pursuit of a trophy caliber animal. The Mark 4 12-40x60mm Tactical spotting scope features a Leupold Mil Dot "round dot" reticle for both range estimation and tactical cooperation with the shooter. It's the same proven reticle available in Mark 4 riflescopes.
This scope is powerful, bright, and extremely clear.It is also supremely rugged and waterproof, so no matter the weather or terrain this scope will not let you down. It is extremely compact and only takes up minimal space in your pack. Don't be caught in the mountains with a less the suitable spotting scope, "pull the trigger" on the Leupold Mark 4 12-40x60mm Tactical Spotting Scope and never be let down.
—
Got something to say about the LEUPOLD MARK 4 12-40x60mm TACTICAL SPOTTING SCOPE? Speak your mind by commenting below.