Leica Geovid 10×42 HD-R Type 403 Rangefinder Binoculars
Leica'a 10×42 Geovid HD-R Type 403 Rangefinder Binocular combines the image quality of a fully multicoated optical path with the functionality of a 2000 yard laser rangefinder with angle compensation. The angle compensation will run from 10 yards out to 600 yards which makes this a perfect binocular for Archery, Muzzleloading, and Rifle hunting. This unit has the ranging button on the right hand side for all you right handed bow hunters! Leica is the leader when it comes to rangefinding products where they use proprietary technology which allows them to be very accurate and fast!
You're currently viewing the Camofire Forum, which is a collection of our previously offered deals. To check availability, please give us a call at 801-676-9631, or email [email protected]
Leica Geovid 10×42 HD-R Type 403 Rangefinder Binoculars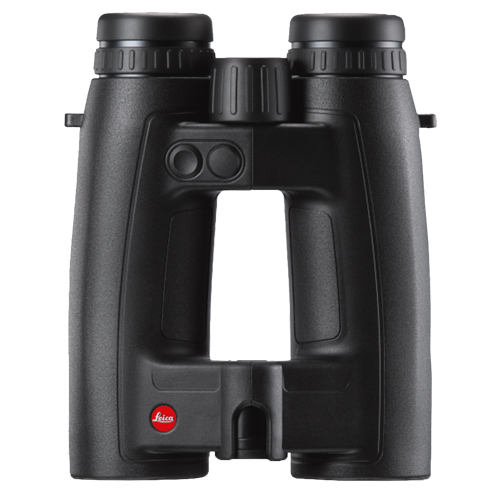 $1,849.99
Retail: $2,649.00 – 30% off
Camofire Elk Antler Dog Chew 2-Pack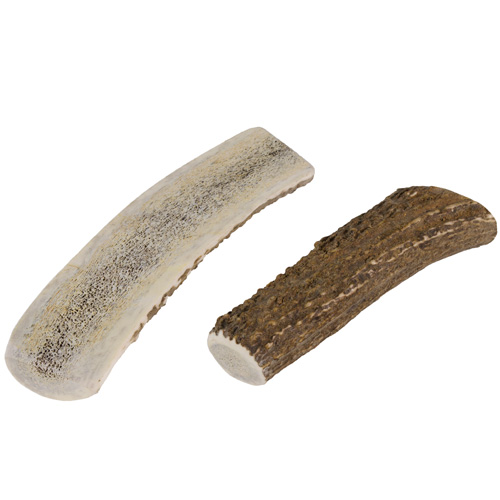 $23.99
Retail: $49.99 – 52% off
Zeus Double Arc Plasma Lighter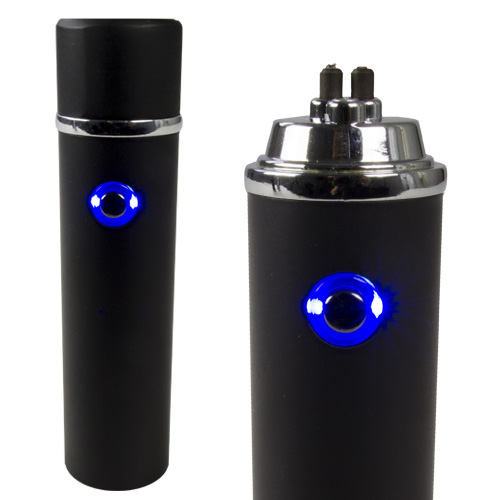 $14.99
Retail: $34.99 – 57% off
Wolverine Sightline 200g Insulated Waterproof 7″ Boots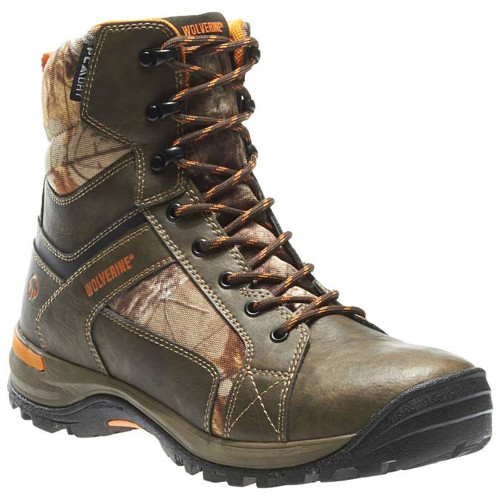 $64.99
Retail: $129.99 – 50% off
Voodoo Tactical Hydration Carrier w/Removable Harness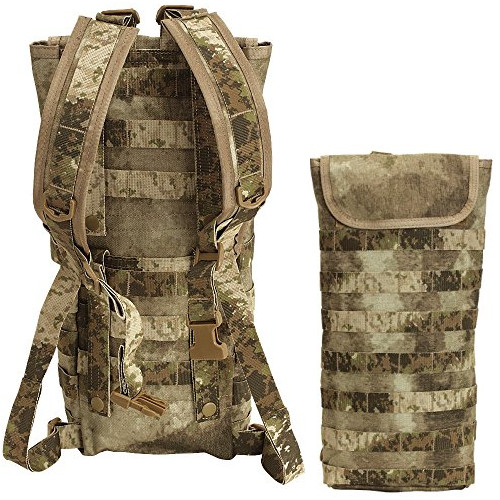 $27.50
Retail: $49.99 – 45% off
Stealth Cam ZX36 No Glo 10MP Trail Camera Combo-New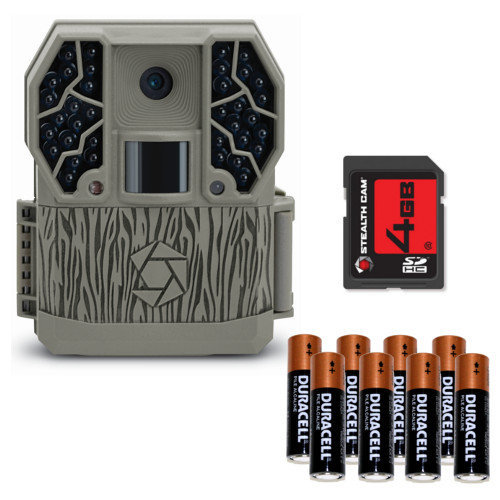 $84.99
Retail: $169.99 – 50% off
Also in Today's Lineup:
SMITHS – Edge Stick Sharpener

SLUMBERJACK – Roadhouse Tarp

SLUMBERJACK – Rail Hauler 2500 Pack

PSE – X-Force Drive Max 4-Pin Archery Slider Sight

CYCLOPS – Thor Seeker 3.5M Candle Power Search Light – refurb

RINEHART – 18-1 Archery Target Blem

SMITHS – Diamond Bench Stone

SITKA – Visor

SOG – Slimjim Folding Knife 

TENZING – TC 1260 The Choice Light Day Pack

ALPS – Lightweight Sleeping Pad

HONEY STINGER – Organic Energy Gels 12-Pack 

And many more!
Have something to say about any of the deals being offered today? Speak your mind by commenting below.