KNIFE DEALS TODAY:
We've got up to 10 deals in the lineup today, all of them knives, and each item will end when the timer hits zero OR if it sells out before the time is done it'll automatically move on to the next deal. Watch the timer to know when the next deal is coming up.
MULTIPLE ORDERS FOR KNIVES: We will hold all orders from shipping until Tuesday so that we can combine orders and refund the extra shipping paid if you place multiple orders for knives today!
Some of the knife deals for today will include:
SOG VULCAN KNIFE (65% off)
CRKT ANUBIS KNIFE (65% off)
SOG FUSION HUNTER REVOLVER (52% off)
CRKT M.U.K. KNIFE (57% off)
CRKT VAN HOY ON FIRE KNIFE (63% off)
Today's First Deal: CRKT KOMMER SIGNATURE HUNTER KNIFE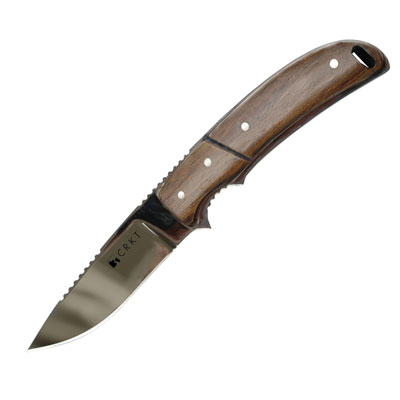 Regular Retail Price: $79.99
Camofire Price: $27.60 – 65% OFF
Description:
From skinning an Alaskan moose, caribou or bear, Russ Kommer designed the Kommer Signature Hunter fixed blade knife with a full-tan blade consisting of stainless steel to keep from scars and corrosion but also to give you less resistance when skinning. The blade features a classic drop point that you'll be grateful for each time you commence skinning. Dual friction grooves on the top of the blade and in the finger grove along with the bamboo stained wood provides a good secure feel.
Each knife has a slot at the butt with a hand-tied leather fob for added design. The Killbuck is a classy knife that doesn't mind getting dirty when you're getting down to business. Each Signature Hunter comes with a fitted leather sheath made from a single piece of 7- to 8-ounce leather and they are tooled and perimeter stitched with burnished edges. If it's good enough for Russ, it's going to be good enough for any hunt.
—
Got something to say about the CRKT KOMMER SIGNATURE HUNTER KNIFE? Tell the world by commenting below.